5 Best Low Cost to Own Vehicles on the Market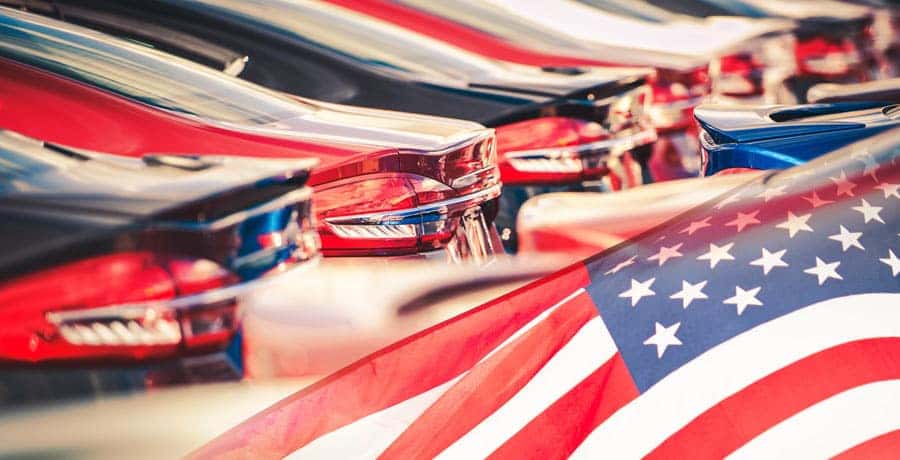 When making a large purchase such as your next car, sticking within your budget should be one of your main concerns. However, you should consider more than just the initial upfront cost and the monthly financing payments. Instead, you must take into consideration the overall cost to own the vehicle. This includes the costs of actually purchasing the car as well as maintenance costs, fuel costs, insurance, depreciation, and a whole lot more. This article takes a look at some of the best low cost to own vehicles on the market today.

Hyundai Sonata
Great value has always been top of Hyundai's list of offerings, and this certainly holds true with the Sonata. In this vehicle, Hyundai combines a low starting price of around $23,000 with one of the best warranties on the market to make a supremely low cost to own vehicle. For those who would like to save even more money (and the environment too), Hyundai also offers an Eco package which comes with excellent fuel efficiency.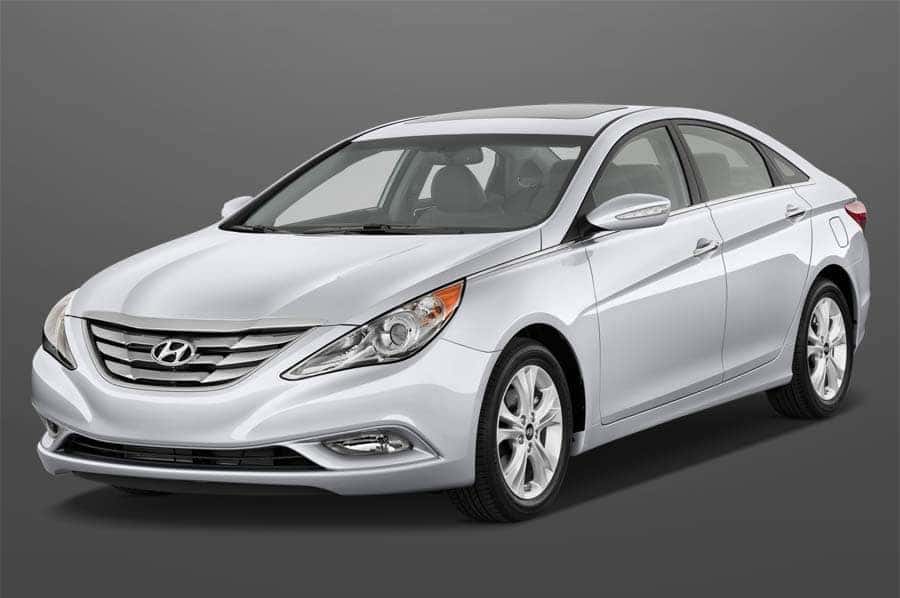 Hyundai Sonata
Nissan Leaf
For those in the market for an electric car on a budget, it is very tough to beat the Nissan Leaf. The Leaf's pricing now starts at around $30,000, but there is also a $7,500 federal electric vehicle tax credit available which can help to lower the cost even further. The joys of never paying for gas, low maintenance costs, and an 8-year warranty on the battery are just some of the ways that the Leaf is helping to keep your money in your wallet.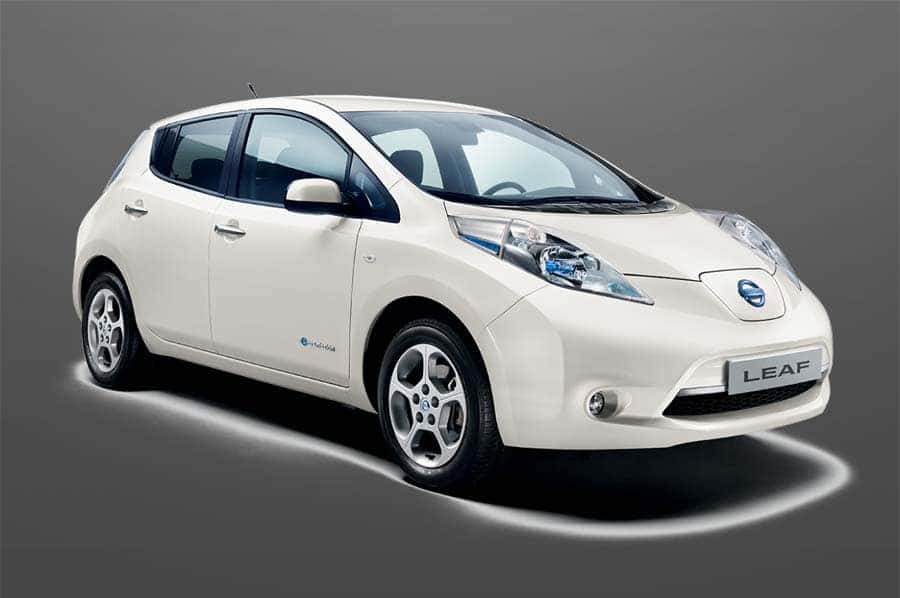 Nissan Leaf
Chevrolet Spark
Drivers who are just looking to get from A to B in the most economical way possible will find a friend in the Chevy Spark. Though pricing starts at a very low $14,000, this car feels anything but cheap. With a combination of tight handling and some of the best technology accessories on the market, the Spark proves excellent value for money.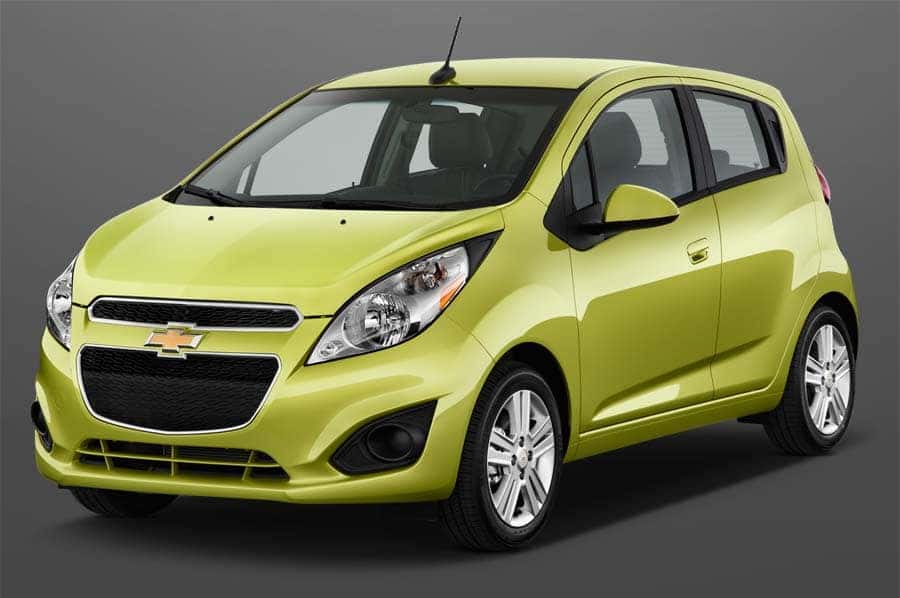 Chevrolet Spark
Toyota Tacoma
Customers who need a great vehicle for hauling and towing on a budget will be pleased to see the Toyota Tacoma. Along with a low starting price of just $26,000, the Tacoma also offers good gas mileage, low depreciation, and all of the top class reliability that you have come to expect from a Toyota.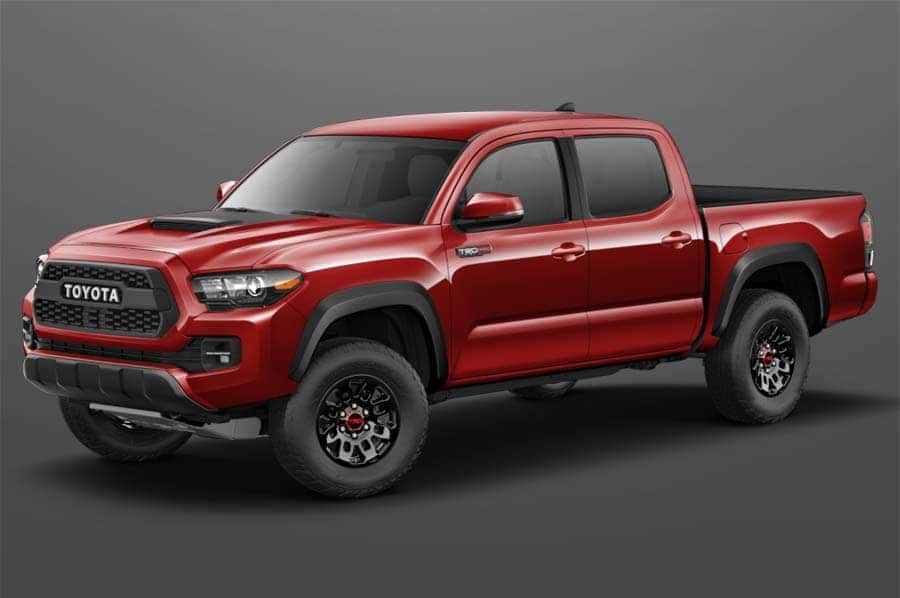 Toyota Tacoma
Subaru Crosstrek
Families with children will appreciate the economy and space offered by the Subaru Crosstrek. Starting at around $23,000 and featuring great in-cabin entertainment options, excellent fuel efficiency, and very low depreciation, the Subaru Crosstrek is a great option for any family on a budget.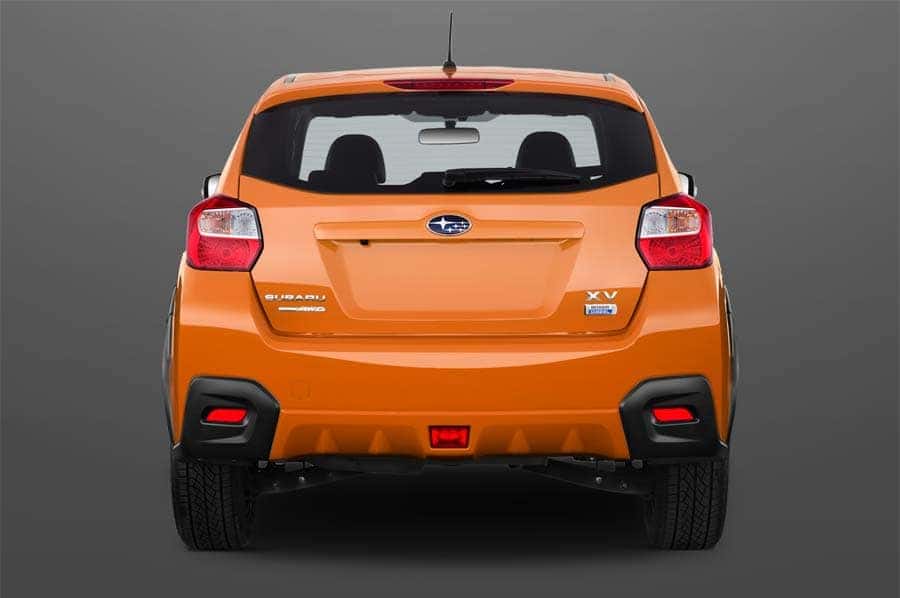 Subaru Crosstrek
With a little research and preparation, you can truly find yourself in a great vehicle that allows you to keep more of your hard earned money in your wallet.