5 Common Auto Loan Mistakes to Avoid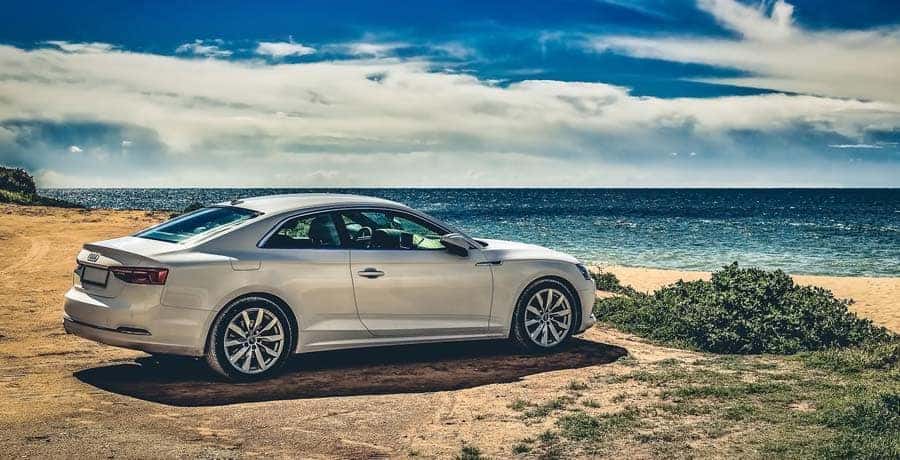 Buying a new vehicle can be a stressful time, and obtaining financing is perhaps the least fun part of the entire process. However, this does not mean that the financing should be an afterthought. Indeed, there are a number of common mistakes that you will need to avoid to ensure that you stick within your ideal budget. This article takes a look at some of them:

1) Car shopping without pre-approved financing
Before you ever begin your car shopping process you should seek pre-approval for an auto loan. This way you will have a baseline to work from when negotiating with the dealership. You will know how much you are approved to spend, and will have been given an interest rate. If your dealer can beat that rate, you can, of course, consider taking their financing offer, but if they can't then at least you will have your pre-approved loan to fall back on.
2) Focusing on the monthly payment
Do not spend any time speaking about monthly payments with either your lender or the dealership. You are only interested in the final cost of the vehicle, as the monthly payment amount can be manipulated by a number of different accounting tricks.
3) Not shopping around with multiple lenders
Many new car buyers have a tendency to simply accept the rate and details provided to them by the first lender that they speak with – after all, seeking financing is no fun. However, if you do not shop around you could find yourself missing out on hundreds or even thousands of dollars worth of savings by not receiving the best possible deal you could have.
4) Not making any down payment
Though 0 down payment deals are very prevalent and very attractive, customers should avoid putting 0 down if at all possible. By putting at least 10-15% down, you may be eligible for better financing deals and you can help reduce the risk of being upside down on the vehicle should it be stolen or totaled later on.
5) Not reading the fine print
Before you ever sign off on any document, you need to ensure that you read it thoroughly. In particular, you need to ensure that the financing company has not added in any additional fees, prepayment penalties, or any of the particulars of the loan have been changed. If you are not completely satisfied, have them re-do the document or walk away.
Though the auto loan process can be a difficult time, it is always important to be prepared and do your research. By knowing what to look out for, you will soon be driving off in a great new car at an even better price.