6 Key Mistakes to Avoid While Getting a Car Loan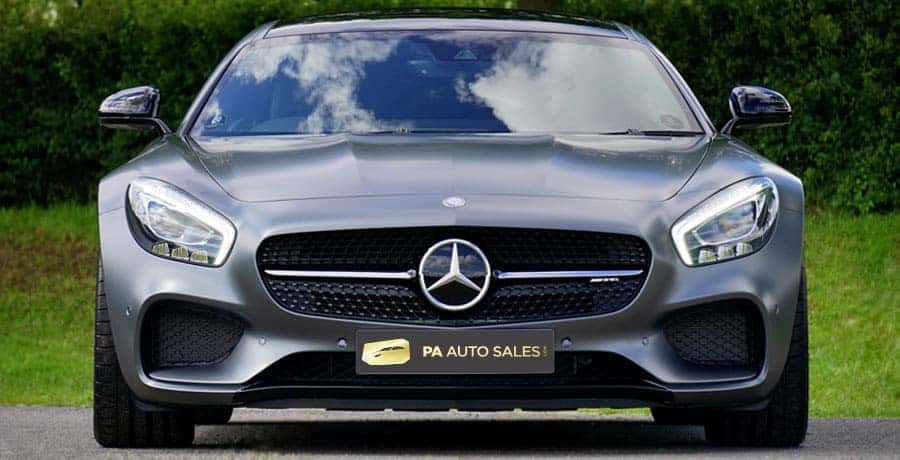 Your car is the second largest expense after your house that you will make in your lifetime. Since it is so costly, it is more than likely that you will not have enough cash at hand when the time comes to buy a car.
Fortunately, you have the option of auto financing.
The process of getting a car loan can be quite complicated for many people. In fact, it gets even more so if you are buying a used car, so it is important that you remain aware of some of its common mistakes. Some of these mistakes occur before your loan gets financed, while others occur during the process.
Here are the six most common mistakes people make when buying a used car.
Mistake #1: Neglecting Financing Options By Used Car Dealerships
Banks, credit unions, and other financing agencies will look at our credit score to determine whether you are eligible for a loan. They become even warier if the car you are buying is used. To get an auto loan from these places, you need to have an excellent credit score. Does this mean you won't get a loan if your credit score is not stellar?
Fortunately, online used car dealerships also offer great car financing options if you are buying a vehicle form their inventory. These dealerships can help you get pre-approved loans with competitive rates and low markups. So don't be so quick to dismiss them as you will be limiting your options. Online used cars dealership can give you a quote faster than other financing agencies and the terms and conditions will be much more flexible.
Mistake #2: Not Knowing Your Credit History
As mentioned above, knowing your credit history can help determine whether you are low-risk enough for a loan. Even if you have decided to get financed by the online used car dealership you are buying your vehicle from, it is best to know your credit score. Even though used car companies have great financing plans even for people with bad credit history, they would still need to know your credit score to determine how much monthly payment and interest rate you can afford.
Mistake #3: Not Calculating Your Budget
One of the first things you need to do if you are thinking of auto financing options is to calculate how much budget you can set aside for your car. You need to ask yourself questions like how much you can afford to pay in down payment and how much monthly payment can you realistically pay. Also, determine what other additional costs associated with a car loan will be. Knowing about your financial situation can help you determine if you can afford the car you want. It will also prevent you from getting confused when your loan dealer offers you several financing options.
Mistake #4: Paying High Interest Rates
Before signing up for a loan, you need to do some research on what the best interest rate is in the market. This information can help you select the best financing plans. If you get a high interest rate, it will factor into your monthly payment and may lead you to overpay in the long run — or even make you unable to pay at all. Some unsavory money lenders can trap you into accepting interest rate higher than 20%.
With in-house financing, you will have a chance to haggle for the interest rate that suits you, depending on your credit score and down payment. You should also ask about the yearly interest rate that will be charged to you.
Mistake #5: Selecting a Long-Term Car Loan
The longer your term is the more money you will be paying in interest. If you select a short term of just two or three years, it may seem like you are paying too high, as compared to a long-term of 5 to 6 years. However, you will be saving money in an annual percentage rate. Hence, it is recommended that if you can afford to pay a higher monthly fee that comes with a short term, you should choose it instead of the longer term. This way, you can save hundreds—if not thousands—of dollars in interest.
Mistake #6: Signing the Papers in a Rush
One of the biggest mistakes that can lead to a lot of hassle and headache later on is owners rushing to sign the papers. When you are applying for auto financing, it is possible that you have to remain at the dealers for several hours. Therefore, make sure you do not have any urgent business meetings, or a family function to attend. Also bring a bottle of water and some snacks with you so that hunger pangs don't prompt you to sing up the papers in a rush, resulting in an oversight.
Make sure you properly calculate your monthly payment as well as your car insurance payment. Review everything carefully and if in the middle of the process you decide the loan is not right for you, go back and ask your dealer for another financing option.
Remember, buying a used car does not just mean getting a good price for the car. You need to calculate all the variables that come from buying a car, especially finance ones, and think them over before you decide to settle on a single financing plan.