7 Reasons Why Used Cars Can Actually Be Better Than New Ones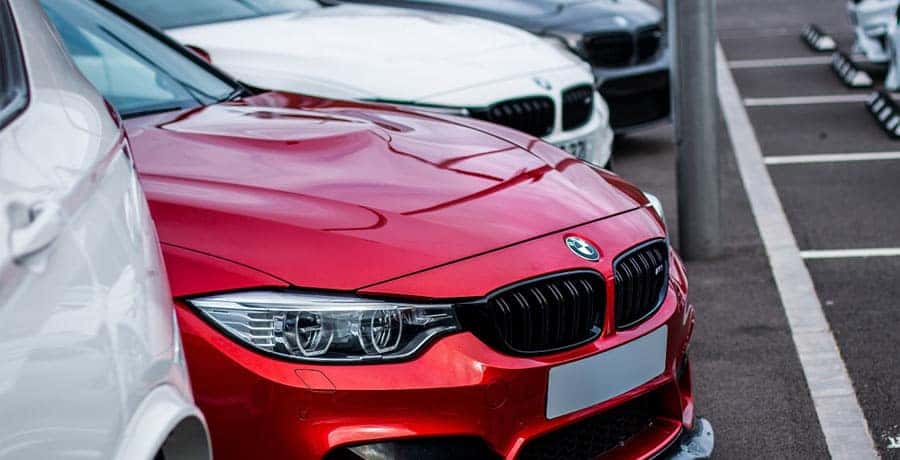 When you're buying a new car, needless to say, you're very excited. You can't wait for it to drive it home and show it off to friends and family. The best thing about a new car is that you don't have to worry about cosmetic damage or worn out parts, or even a car warranty. Having said this, while owning a new vehicle is wonderful, there are merits to buying a used car instead.
Take a look at how a used car can be better than a new car in some situations:
When You Want to Save Money
Buying a used car from a dealership is a great option for those who are looking to save some money. It is not uncommon for you to be able to strike a really good deal by considering cars that have been recently traded in or have been repossessed. These vehicles are usually the ones who will offer you the most value for money.
When you buy a used car, you can often save hundreds or thousands of dollars on the price compared to when you are buying a brand new car, provided you are smart about it. You can use these saving to make improvements and upgrades to the car. Maybe get that LCD or dash cam fitted in.
Depreciation
One of the biggest reasons you can get a used car at a reduced price is depreciation. Depreciation can take off 30 to 40 percent of your car's original market value. Although cars of different models and manufacturers depreciate at different rates, typically a good rule of thumb is that it will lose about 20 percent of its value in the first year and 15 percent every year after that. That means you can buy a two-year-old car at 65 percent of its original price.
Car Insurance
Brand new cars are very expensive to insure, especially if they are leased. Most people who get insurance for new cars also have to pay "gap insurance" in case the car is damaged beyond repair at the time they owe more on the car than it is worth.
However, since used cars are already depreciated, insurance may cost less.
Fleshed Out Issues
One of the best yet underrated reasons for buying a used car is that most of the issues of that model are known and identified. Regardless of which big company made that car, most new models at least have one prominent issue.
As these cars are used by more and more people, issues are fleshed out and the manufacturers either fix them or recall their cars. That is why many people wait to buy the car used because their previous owners will know of the prominent issues and they will be documented.
Vehicle History
Vehicle history is another big benefit that you get when buying a used car. You can check a car's history through its vehicle identification number through the use of agencies like AutoCheck and Carfax. The records documented with them will be able to tell you how many times the vehicle has changed hands, if there have been any repairs or maintenance work performed on it, or whether it has ever been in an accident.
The vehicle history can help you decide the condition of your car and how bad it was damaged. Note though that the vehicle history only contains that information that has been documented.
Government Fees
When buying new or used cars, you will have to pay taxes, registration fees, vehicle inspection fees, and other types of government fees. However, the big difference is that when you buy a used vehicle, its associated costs will also be far less than if you buy a brand new vehicle.
Bigger Inventory
When you are buying a used car, one of the things that suck is that the vehicle manufacturer does not have the type of car you need. Most of us come to a car dealership with an idea of the kind of car we want — only to find out the car that matches all these criteria has been discontinued by the manufacturers. Going to a used car dealership and searching through the inventory can help you find diamonds in the rough. Since these places have tens of thousands of vehicles, there is a higher chance you may be able to buy the car of your dreams.
These are just a few of the advantages that you can enjoy when you buy a used car instead of a new one. Sure, buying a new car can make you feel like the coolest guy or gal in the neighborhood, but that feeling will soon fade away and you are often left with a hefty auto financing loan to pay back.
At PA Auto Sales, we offer you hundreds of used cars with auto financing options. When you score a car that is right for you, you do not just get a great investment, you go home with your bank account intact as well.