7 Reasons Why You Should Buy A Used Car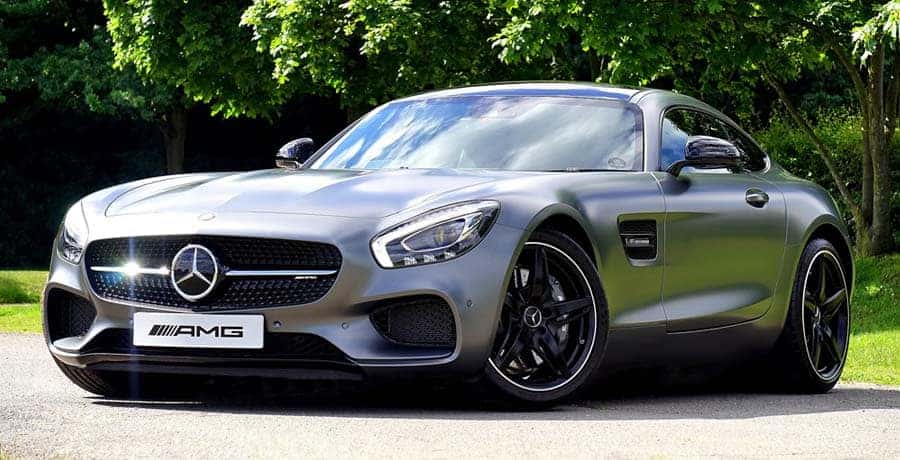 One of the biggest joys in life is to own a brand new car — but they also cost you a pretty penny. Owning a new car is great but buying a used one is still highly recommended. In fact, there are many reasons how a used car may even turn out better than a brand-new one. Below is a list of few:
A Lot Of Options: Every year, around 350 new car models are offered in the United States, but that number is small fry when compared to the tens of thousands of used cars for sale in the market. The huge inventory allows you to pick and choose exactly the type of vehicle you want and avoid spending money on features you don't want in a car.
One of the biggest disappointments you can suffer is that a car model that you have been meaning to buy goes out of manufacturing. This year alone, 15 cars and trucks will be discontinued forever, including the highly sought-after Chevrolet SS, Dodge Viper and Volkswagen CC. There is a pretty good chance you can find their used versions in a used car market.
Lower Price Tag: Buying a used car won't immediately make you break out in a sweat. It also doesn't mean you have to settle for a 10-year old Buick. As soon as you get a new car out of the lot, it depreciates. That means you can buy relatively new cars, some which have only been driven for a few months, for as low as 30-40% of the car's original price. It is commonplace for auto dealers to sell you vehicles that have only traveled a few thousand miles, or even a few hundred miles, for a discounted price. You can use the saved money to make changes or improvements to your vehicle.
Depreciation: Cars can now last longer than ever but as mentioned above, every car depreciates and most new cars lose more than half their value in the first few years. One of the best examples is of the 2015 Mercedes-Benz S-Class S 550 with Navigation & AWD, which had the starting price of $120,825, but just three years later, you can buy it for only $45,995.
A new car loses most of its value in the first three years but used cars do not depreciate as fast. That's why it is a good investment to buy used cars, like the above Mercedes-Benz model, at this time and you can rest assured it will serve you for a long, long time.
Flush Out Problems: People don't often realize it but buying a used car means most of its first model year issues have been flushed out. Regardless of how great a car manufacturing company is, most cars usually have one or two minor issues. So, people who wait awhile and buy them used will be aware of that problem and will know what to expect.
Vehicle History: There is only so much a picture or the exterior of a vehicle can tell you. The great part about buying a used car is that you can now find out its history. Thanks to the emergence of companies like CarFax, you can use the car's vehicle identification number and check out its recorded history. This will give you an accurate idea of whether the car has been in any accidents, if it has been modified or if it changed hands before. This way, you will know what condition the vehicle is in and it can help you make an informed purchase decision when you decide to buy a car.
Cheap Insurance: Brand new cars are ultra-expensive to insure. Your insurance company considers your car's value when deciding the rates. That's understandable given that the insurance company will have to dish out money if the car is damaged in any way. New cars demand comprehensive insurance, especially if they have a big lien against them. However, a used car is much, much cheaper to insure and you can save a great deal of money on it because the insurance company will have crossed off many items in the insurance policy. You may not notice a difference between a new Chevrolet and one that has been used for two years, but insurance companies certainly will.
Reduced Government Fees: Whether you are buying a used car or a new car, you will have to pay taxes, registration and other government fees, such as smog test and vehicle inspection costs. Some states determine registration fees based on you vehicle's age. Many states also charge excise taxes, but it is significantly reduced if the car is two years or more old. Hence, if you buy a used car, chances are your miscellaneous fees will be reduced drastically.
That awesome feeling that comes with buying a new car will fade soon enough. But a used car can result in a great investment, can last several years on the road and keep your pocket warm as well.