A Complete Guide to Test Driving Your Next Car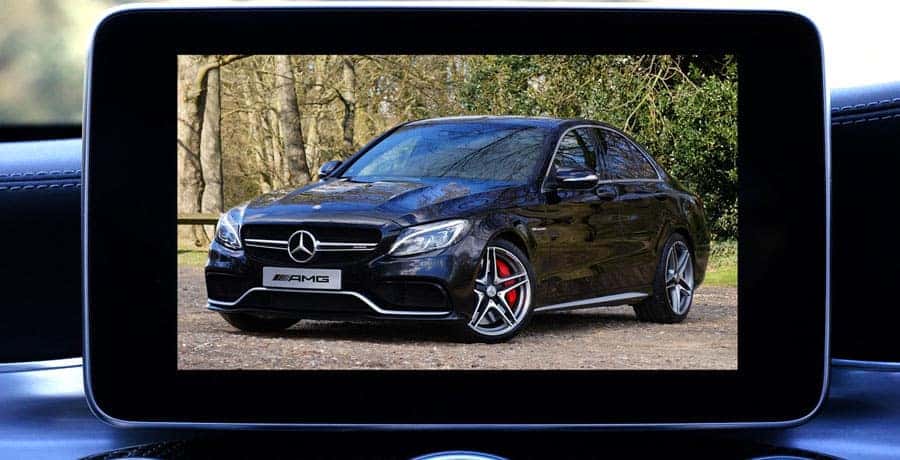 Taking the prospective vehicle to test drive is an absolute necessity before buying a used car. However, how can you make sure to do it properly? It is all about being thorough, preparing well, and knowing exactly what successful test drive should involve. Here's what to do.
Research the Model You Interested.
Before even scheduling a test drive, research the model you're interested in. Learn which important features you'll need to check and have a realistic expectations about the power, comfort, and other important specifications car comes with. You can surely proceed to check the vehicle inside out and examine ride quality, if you do detailed preliminary research on this particular make and model.
Check the Interior First
Once you're in the car, take a moment to check the interior properly before you think about starting the engine. Examine the wear and tear and check if the headlight and wiper controls work properly. Do not forget to test the multimedia system and air conditioning, adjust the seats, and make sure that it feels comfortable in general.
Decide Your Own Route
Do not let the auto dealer tell you which route you should take during your trial. It is you who is purchasing the vehicle, so will the test drive route be chosen by you. In general, being reasonably custom in the choice of route will make your and dealers life easier.
Use Various Roads and Road Conditions
Make sure your drive isn't just an unrealistically short run around the block. Drive on a different roads at various range of speeds, so that you can see how the brakes, engine, transmission, and steering perform under different road conditions and different performance demands.
Take Your Time
The dealer may try to rush you through the test drive, but do not hurry. By doing this, they may want to distract your attention from noticing existing problems. In general, remember that it is widespread sales tactics to pressure buyer into deal.
Do not let the dealer steer the situation. If you're not given enough time to do a proper test drive, walk away and tell them why.
Make Sure You Can Concentrate
Quiet often salesmen try to draw your attention to irrelevant topics by acting very approachable. If that happens, ask them politely to keep quiet and concentrate to vehicle's performance. It is good practice to ignore immediate questions about if you are enjoying the ride or not.
Take a Passenger
Take your spouse or partner, since most likely this vehicle purchase will pertain both of you. If they cannot come with you, take a friend, preferably one who's knowledgeable about cars. Having an ally reduces your stress and gives you emotional support.
However, don't take any younger family members along. They'll be a distraction, and while their opinions matter, they shouldn't be deeply involved in this important purchase decision.
Prepare Some Questions
Lastly, before going out on test drive, prepare a written list of questions to ask the dealer afterward. For example, ask about service history or the number of previous owners. There are two reasons for doing this.
First, after a successful test drive, you may forget these vital questions due to possible excitement about new vehicle. Secondly, it creates a bit of breathing space between the stress of the test drive and the dealer trying to close the deal. You need a little time to think without being pushed. Asking questions shows that you cannot be easily pushed around, when it comes reaching an agreement.
A dealer knows that a test drive can make or break the deal, and they'll do whatever they can to exert their influence over the process. If you want to beat them at their own game, prepare well in advance and make sure the test drive is for your benefit and not theirs.