Benefits Of Financing A Car Through Your Auto Dealership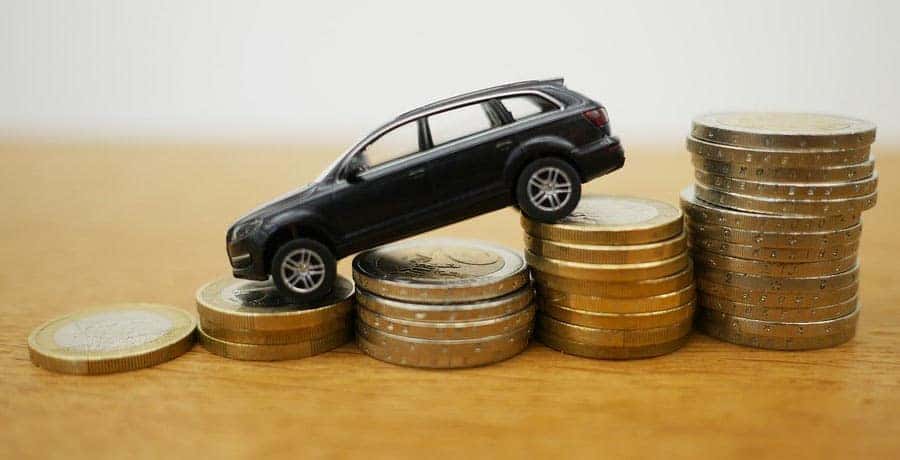 When it comes to buying a used or a new car, most people are focused on finding the best vehicles to suit their needs. This is why they shop around among new and used car auto dealerships and private sellers. However, some car buyers understand that knowing about their auto financing option is just as important.
About 85% of car buyers leased or financed their new or used cars in 2016. Wise car buyers shop and get pre-approved for a loan before they select a car.
Customers can finance their vehicles in one of three ways: they can arrange a loan through i) banks, ii) credit unions, and iii) auto dealerships. All three of these options have a few things in common; however, in this article we will explain why auto financing through your dealership is a good way to buy a used car.
Benefits of Auto Dealership Car Financing
Auto dealership financing has gained a notorious reputation in some circles. However, much of it is unjustified. Auto dealerships have more benefits than limitations — and every type of auto financing option has its own pros and cons.
An auto dealership financing can help out customers in several ways. First, auto dealerships have contacts with several lenders with whom they can arrange a loan on their customer's behalf. Since they apply for credit with many of these lenders, you can end up with a better interest rate than if you were to approach one of these lenders individually.
Convenience
One of the biggest motivating factors that can influence customers to get financing from an auto dealership is convenience.
When you are applying for a loan, it involves a lot of emailing back and forth, and faxing important documents, like a bill of sale, as well as traveling to different places to sign paperwork. With financing through an auto dealership, you can save a lot of hassle and time. Auto dealerships can not only arrange effective car loans for you, but you can choose your dream car from their inventory as well.
Access to Various Lenders
Most auto dealerships have access to various lenders through their software. They can apply for loan on their customer's behalf and are able to send the application to all of their contacts at once. This creates competition and often results in a very competitive interest rate for customers.
Customers also do not have access to many of these lenders like financing companies owned by car manufacturers or out of state banks. Therefore, an auto dealership is a great option when it comes to access to lending sources.
Credit Rate
Auto dealerships often market their auto financing programs to people who do not have a good credit score. If such a customer goes to a bank or a credit union to apply for a loan, chances are that they would meet with rejection.
However, some auto dealerships will take you on even if you are a risk and help you obtain a loan from a bank. The terms of these loans may include a higher interest rate but a lot of times, this is not the case.
Extended Terms
A good auto dealership can help offer you more flexible car loan terms. Most lenders, like banks and credit unions, offer extended terms, like 72 months, only for new vehicles. However, auto dealerships can also offer you extended terms for vehicles that were pre-owned and a few years old.
In the long run, extended terms can cost you more; however, people who are operating on a limited monthly budget, this payment option is perfect.
Access to Promotions
Another potential benefit of getting a loan form an auto dealership is that they have direct access to promotions and deals offered by a number of car manufacturers. These deals sometimes include interest rates as low as 0% or cash back offers.
Some car dealerships even have their own financing agencies.
Sometimes, lenders also reward dealerships for arranging financing on their behalf. However, if a customer comes in with a lower interest rate from a rival financing company, an auto dealership can even cut down their own compensation for the sake of their customers.
This happens often at auto dealerships and is very beneficial for customers as they often end up with a rate that is significantly lower than what they could have gotten on their own.
More Accommodating
Auto dealerships from where you are buying a car and financing your loans may also be more understanding and accommodating than banks when it comes to missed or late payments.
If you are dealing with banks or credit unions, non-payment can mean repossession of your vehicle with no regard for the customer. However, auto dealerships are more inclined to let you make payments later on. Some may not even charge you a late fee.
Financing through auto dealerships may not be for everyone. However, it remains one of the most popular choices for people interested in buying a car. At PA Auto Sales, we can help you determine if car financing through a dealership is the right option for you.