Best Tips for Buying a Used Car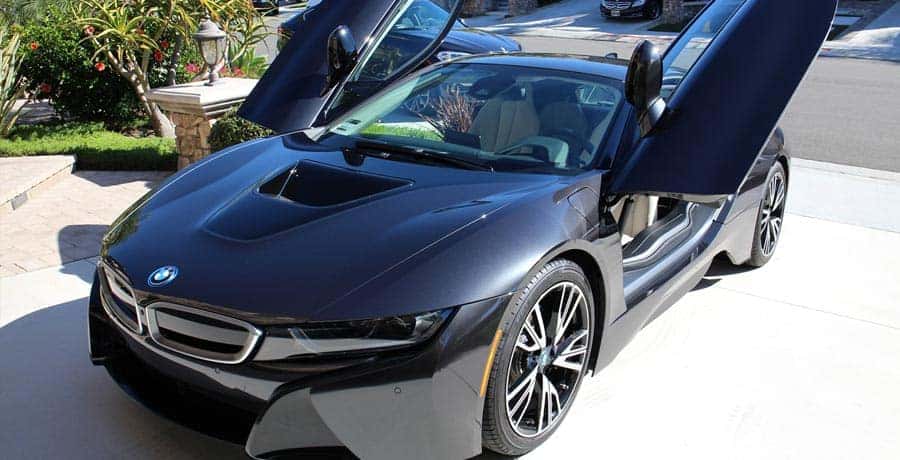 Are you thinking of buying a used car? Is this your first time? Wondering what factors to consider in making an informed car buying decision? If yes, then this post is a must-read as we share with you the best tips on buying a used car. Let's get started, shall we?
Tip#1— Determine How You Will Pay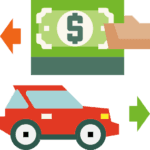 First things first, you need to know how you will pay before you go on a car hunt. Some people pay upfront with cash, while others opt for car loans. Taking out a car loan is a wise option as it protects your savings and provides you with adequate funds to buy a more expensive car model if you like.
Also, another thing you need to keep in mind is that when taking out a loan, get it preapproved. A preapproved car loan simplifies the entire buying process and, more importantly, puts you, the car buyer, in a stronger position at the dealership.
Tip#2—Evaluate Your Options for Reliability and Total Cost of Ownership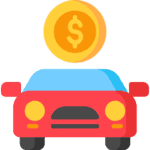 Some cars for sale have been driven more miles, while others have been in accidents or have experienced more wear & tear over time. So, before you invest in a used car, it is advisable to evaluate your options for dependability and total cost of ownership. This will help you in the long run because some cars may be cheap to purchase, but they can cost a fortune later because of frequent repairs, depreciation, car maintenance cost, and insurance. These costs can make a huge dent in your wallet. That is definitely something you don't want!
So, choose a car that has low maintenance, low insurance cost, and can hold its value. And for this, you need to find out its total cost of ownership, which shows an estimate of the expenses that you're likely to incur.
Tip#3—Go Through the Vehicle's History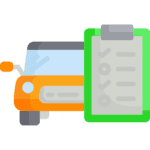 Use VIN (vehicle's identification number) to get a detailed report of the used car from companies like Carfax and AutoCheck. Such reports will provide you with in-depth and crucial information about the car's history such as does the vehicle you're planning to buy have a clean title? This information will help you learn whether or not the car was totaled in the past and if the insurance company has issued a salvage title to it. If it has a salvage title, then avoid buying it because it kills the resale value of the car, and chances are that it still has plenty of costly hidden problems.
Also, you can ensure that it's not a shady car where the odometer is spun back to increase its selling value. With the vehicle history report, you can easily determine that whether or not you're being scammed. Besides this, this report also provides information about car maintenance and where the work was performed.
Tip#4—Test Drive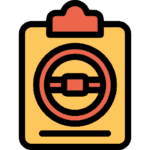 A great way to initially inspect a used car before you finalize your sale is to take it for a test drive. The key here is to select a test drive route wisely. Such as look for a route that perhaps has a little bit of everything if not all—hills, curves, rough pavements, and a stretch of highway. Also, when you take the car for test drive, pay attention to factors like blind spots, acceleration and cornering, responsive brakes, ergonomics, and mechanical condition such as the sound it makes. Usually noisy sounds or vibrations indicate worn tires and suspension parts. So, watch out for that.
Once you tick all the check boxes and you're fully satisfied, then negotiate the best price and make your purchase with confidence.
Good Luck!