How to Apply for a Special Auto Financing To Buy A Used Car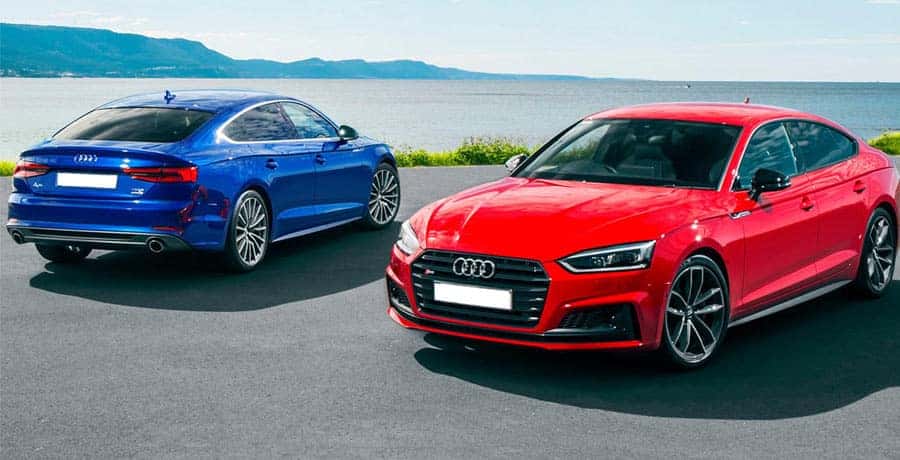 Buying a car, even a used one, comes at a steep price. Hence, it is imperative that customers spend some time thinking about how they are going to pay for it. For many buyers, it means getting used car financing.
Although purchasing a used car means you can save thousands of dollars, the financing part can be quite expensive. However, with a little bit of research and preparation, you can get a wonderful deal on an auto loan for your car.
A Guide To Buying A Used Car With Special Auto Financing
"Special auto financing" is a term used to describe auto loans for customers with a bad credit score. This includes people with limited credit history, repossession and bankruptcy. There are many car dealerships that are willing to offer you subprime loans on a poor credit history.
Here's how to make the most of it.
Know Your Credit History
Most lenders will look at your credit score to determine whether to extend you a car loan and look for errors that could restrict eligibility for credit.
Your credit score, or FICO score, is a number between 30 and 850 generated from the information in your credit reports, and is based on information from the three major credit reporting agencies, Equifax, TransUnion and Experian. That means a person can have as many as three credit reports, although the number from the three agencies are very close to each other.
Your credit reports show your credit limit, how many accounts you have opened, how many times you have applied for credit and your history of making on-time payments. This information is used to get a picture of whether you will be able to repay a loan. Lenders will compare the amount of credit you have available and the amount of credit you are using. The rule of thumb is that good credit utilization is 30 percent of the credit you have available. They will also compare your income to the credit you are using.
With your credit score, your auto lender can determine whether you are a borrower from the deep subprime at the lower end to the super-prime at the top. The ones at the lower end of the spectrum represent a bad credit history and will have a harder time getting a loan.
Borrowers can view their credit reports to check if there are any errors in the report that is resulting in a poor credit score. The above mentioned agencies will offer you a free credit report once a year.
Note: Beware of the sites you go to check out your credit history as some shady ones can sell your credit history, try to capture personal information about you or try to sell you expensive credit monitoring services.
Repairing Credit Scores
Viewing your credit report will give you a chance to make improvement in areas where it is lacking. Paying some of your outstanding debts will have the most notable amount of impact on your score. To quickly bring your credit balance down, you should start by paying more than the minimum payment on a credit card with the highest interest rate.
If you have a fair credit score that is just on the edge of being considered a good credit score, you may be better off putting your car purchase off for a few months. During that time, you can pay out your loans and use your income to save for down payment. This can get help improve your credit history significantly.
Estimating Affordable Monthly Payments
Use car loan payment calculators to find out how much you will be expected to pay for a car on a monthly basis, factoring in down payments and trade-in value. You are expected to get a much better deal for yourself if your down payment is hefty.
Here's how they work: If you want to buy a $30,000 used SUV and can pay a down payment of $5,000 for it, you will need an auto loan for the remaining $25,000. If a car dealership offers you a 5-year loan at a 4.9% interest rate, it means your monthly payment is $471 per month.
Choosing the Right Lender
Research and find a lender that accepts borrowers with bad credit histories and offers special auto loans to them. PA Auto Sales has years of experiences working with customers with low credit scores and offers them an online option to apply for car financing.
What To Do If You Are Unable To Meet Your monthly Payments
If your financial situation has taken a bad turn, it is best that you talk to your auto financier before you miss a deadline. They may be able to defer a payment for a month or two or change your loan structure to a more affordable one. Defaulting on your loan can further decline your credit score and you may not be able to get a loan in the future.
Once you are armed with the right information on how to buy a used car with an auto loan, take a look at our used vehicles online and make a smart buying decision.