How to Avoid a Bad Deal: Our Top Used Car Buying Tips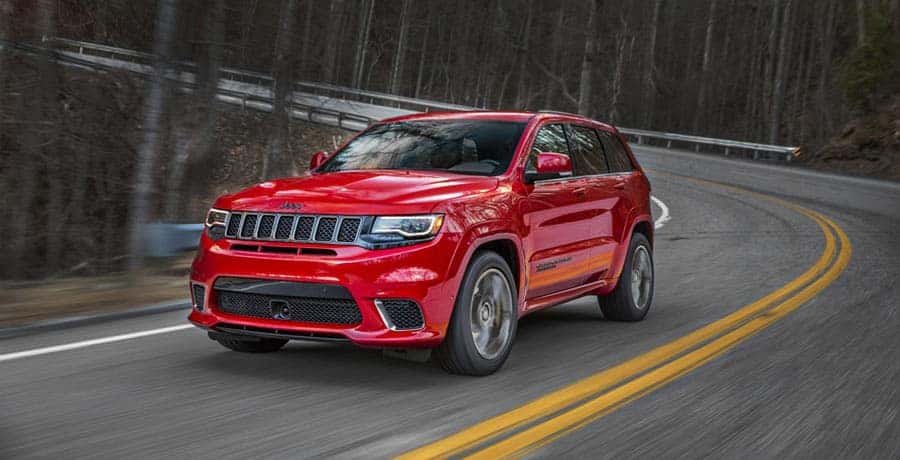 The mind of an average consumer in the United States is stuck between used cars and new cars when they are going to purchase their own vehicle. While the debate between the two can be time-consuming, it surely comes down in favor of slightly used cars.
However, the buying process for used cars is slightly difficult than that for new cars. While with a new car you don't have to worry about getting a bad deal, since the prices are documented, with old cars you could easily jump out of your budget or get a deal that you weren't expecting.
Knowing the conundrum consumers face in such a situation, we have come up with a list of tips or steps that you should follow to ensure that your new car is a good deal for you.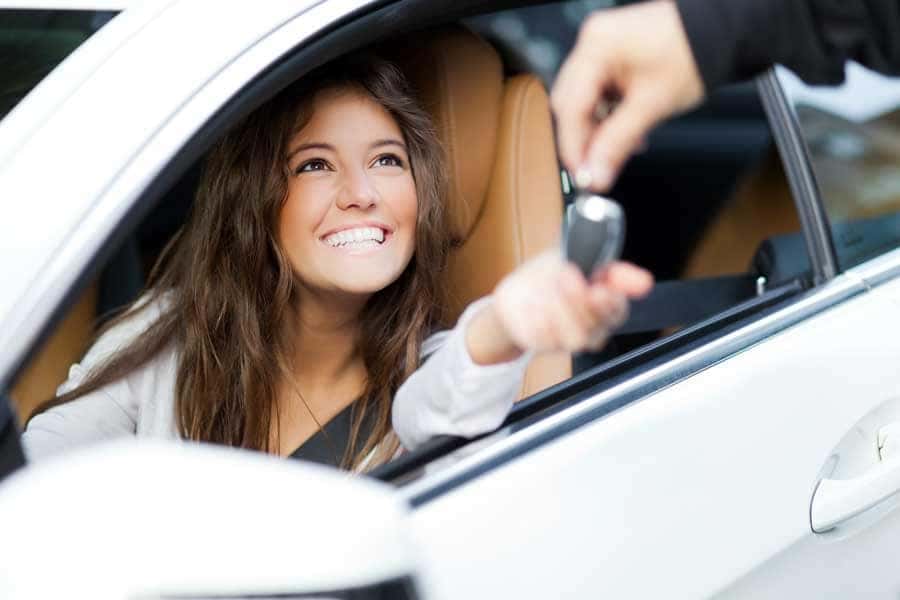 How to avoid bad deal on used car
Know How Much You Have
The first tip or step in ensuring that the car you are buying is best for you is to know the budget you have on you. You would not want to exhaust yourself for a used car, which is why it is best that you explore your options and make a good deal out of your resources.
Having a set budget on your mind can really help you with the buying process, as it gives you a clear direction in what to expect. Without a clear direction, most car owners tend to make mistakes such as going for models or makes that they initially had not planned for.
By setting a definite range for a budget, you are ensuring that you wouldn't exceed this range at any cost, and would buy makes and models that come within this range.
Build Your Target List
Once you have defined your budget and the range for it, you have to build a target list for the used cars that come in that range. This is an easy thing to do, and can help you out later down the line. Having a target list of cars that you should purchase will help you define what you want to the dealership that you go to.
The target list can contain cars and models that come within the range you have. You can get the idea of the rates from different retailers, during your research. Now, you don't have to list every car that comes within your range, in this list. Only list down cars that you're sure you would love to have with you.
Do Your Research
Consumers in this modern age tend to not do their research well, and go into the car market without pertinent research beforehand. This can be extremely risky and has numerous repercussions.
If you aren't doing your research well, you're presenting yourself as an easy victim for fraudulent dealerships to dupe. The best way out of this conundrum is to use both the internet and knowledge from your friends to good effect.
Ask your friends about the rates going on in the market, and then validate it through the internet. With your due research, you would have a clear idea about the prices going on for the target models you have in mind, and how you should go about buying that car.
Remember to Test Drive
The test drive is the most important part of the vehicle buying process. Not only does the test drive tell you a lot about the condition of the car, but it also lets you know whether the specific vehicle sits well with the needs you have.
Now, other than the engine performance of the car, you should take numerous other factors into consideration as well. These factors include:
Is your head bumping into the roof while getting in or out?
Is the position for the driver comfortable for your size? Driving a car that is too small for you is a hassle that we wouldn't want for you.
Do you see or witness any problems with the sensors in the car? Modern cars have sensors that should be working fine for the car to be called good.
Is the suspension alright? The suspension is one of the most important aspects of the car, and should be working at its best condition for you to buy the car.
Check the exterior of the car for signs of dents and repaint.
Once satisfied with the test drive, proceed to the documentations and financing of your car!