How to Find the Best Car Deals Online?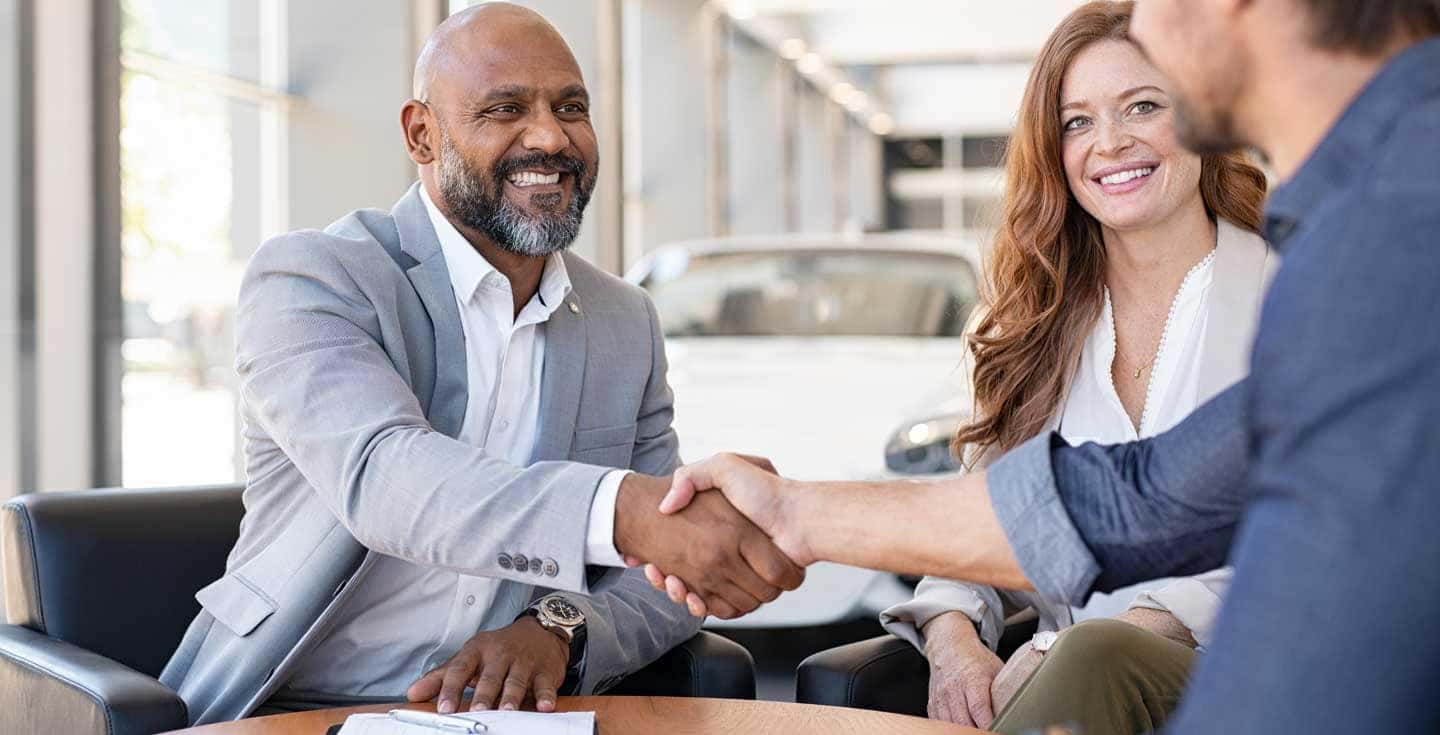 One of the big purchases you'll make—and one you'll pay for over many years—is buying a car. Spending more than necessary is not what you want to do, and there are, of course,  various other things to consider to make the best possible choice. Purchasing a car can be even tougher if it's your first time; you won't be able to help but wonder if you've made the right decision, even after you bought it.
Here are some brilliant suggestions to assist you in finding affordable used cars online, even if there is no one-size-fits-all approach to getting the best car deals online.
Have a Budget
Being truthful about how much you can afford when making a significant purchase is the most straightforward approach to saving money. It is the same when purchasing a secondhand vehicle. Try to stay within that range if you currently have a reasonable car loan. Otherwise, be aware that experts advise you to allocate no more than 25% of your budget to car-related costs. This covers routine maintenance, monthly payment, gasoline expenses, and insurance. You need to be mindful of the ongoing car expenses and the monthly finance cost. Use an auto loan calculator to obtain a clear picture of your budget before you start looking for a car.
Explore Your Options in Car Financing
Finding your ideal automobile and choosing the best finance plan are comparable experiences. Banks, internet loans, and dealerships are your possibilities. You should have no trouble finding the appropriate match because almost every lender offers auto loans for used automobiles that fall within a specified mileage range or model year.
To ensure you obtain the best terms and prices available, it is crucial to compare shops. Before taking a loan, research current rates and some of the top used vehicle lenders. Observe how the loan duration and fees affect the overall cost of financing; this is also crucial. Needless to say, going with a reputable used car site means you will also get easy access to financing options, all under one roof.
The Right Timing
The optimum time to purchase an automobile is typically near the end of the year or when new models are introduced. Dealers will quickly sell outdated stock at competitive rates at this time as they need to make room for new inventory. Before the end of the month, quarter, or year, it is recommended to do your shopping for the best car deals online. During these times, most dealers and salespeople have targets to meet, so if they need to make a few more sales to qualify for their next bonus, they'll probably give you a decent bargain.
Go For Certified Pre-Owned Vehicles
A certified pre-owned (CPO) automobile is one approach to reduce some of the risks associated with used car purchases. These automobiles, often seen at dealerships and rental businesses, bear a unique stamp of approval indicating that the manufacturer has authorized them.
Generally speaking, purchasing a CPO vehicle assures you of decent components, minimal miles, and regular maintenance. CPO automobiles are frequently well-maintained and accident-free. In order to provide long-term quality assurance, these cars may additionally include an extra vehicle warranty.
Warranty
Some of the best online used car sites offer plenty of options that are still under warranty. This means you can purchase a used car on their website that is just a couple of years old and still has a valid warranty that will come in handy later on.
One of the reasons why choosing used cars that are still under a valid warranty is simple; If a warranty still covers an automobile, it might aid with financial assistance in the event that it malfunctions. A secondhand car's warranty may no longer be valid, depending on its age and usage. Consider getting an extended automobile warranty from a third-party business if this is essential to you.
Required Maintenance
Most reputable online auto shopping sites can provide you with the car's ownership history. This helps you get a better understanding of the car's state. It's a positive indicator if service records are available. Make sure you thoroughly read them. If they are not easily accessible, it may indicate that the vehicle has not previously had sufficient maintenance.
Several online car dealerships include an oil change and a car wash for a used automobile. Even so, it's a good idea to make sure crucial maintenance is up-to-date. A relatively new vehicle's history of several owners may indicate a problem with the vehicle.
The Cost of Buying a Used Car Online
Apart from what you will be paying for the used car you choose online, there are other charges you might want to consider. Most used car websites charge advertisers who wish to publish an ad for their vehicle. According to our analysis, the cost of a simple advertisement that runs for a month may be as little as $25, with the price going up for extra images, words, and other advertising increases.
Car sites that offer historic automobiles or cars from particular eras generally charge extra, typically between $89 and more, due to the type of vehicles they sell. A commission charge, which starts at 4.5 percent of the sales price, will also be taken by auction sites.
Nothing is more frustrating than unanticipated costs that suddenly appear. Many online retailers bill shipping and delivery costs in addition to the vehicle's purchase price. To get a complete view of the costs, be sure to inquire about any additional charges.
Both new and used automobile values are listed in the Kelley Blue Book. Estimates are based, among other things, on private party value, trade-in value, and certified pre-owned (CPO) value. Even if you are aware of the KBB estimated value, it is a good idea to inquire.
Do Your Research
Research is one of the most important factors to consider when purchasing an automobile. It is advantageous to be well-informed about the car you wish to purchase. You'll have a clear notion of what you're searching for and the precise automobile that can meet your demands before browsing the available bargains online. In addition, you may purchase auto components online if you ever need replacements.
Determine the price the dealer is receiving for the car. Although it's rare, you should check to see whether you're paying too much for the automobile. You'll be in a stronger position to bargain for a better price if the dealer thinks you know when a car is overvalued.
To make their stocks more available to everyone, many dealers have switched toward online sales and virtual showrooms. Over the past two years, online-only dealerships have also grown in popularity. If you already know the automobile you want and don't require a test drive, buying a car online is quite handy. Even with such an expensive purchase, some customers are still cautious about trusting internet merchants.
If you're distrustful of online auctions and have had a negative experience purchasing a car online before, don't worry! We're here to help! Head to PA Auto Sales .com to find out all the information you need when buying a car online and how you can find the best deals without any hassle.