The Complete Guide to Buying a Car Online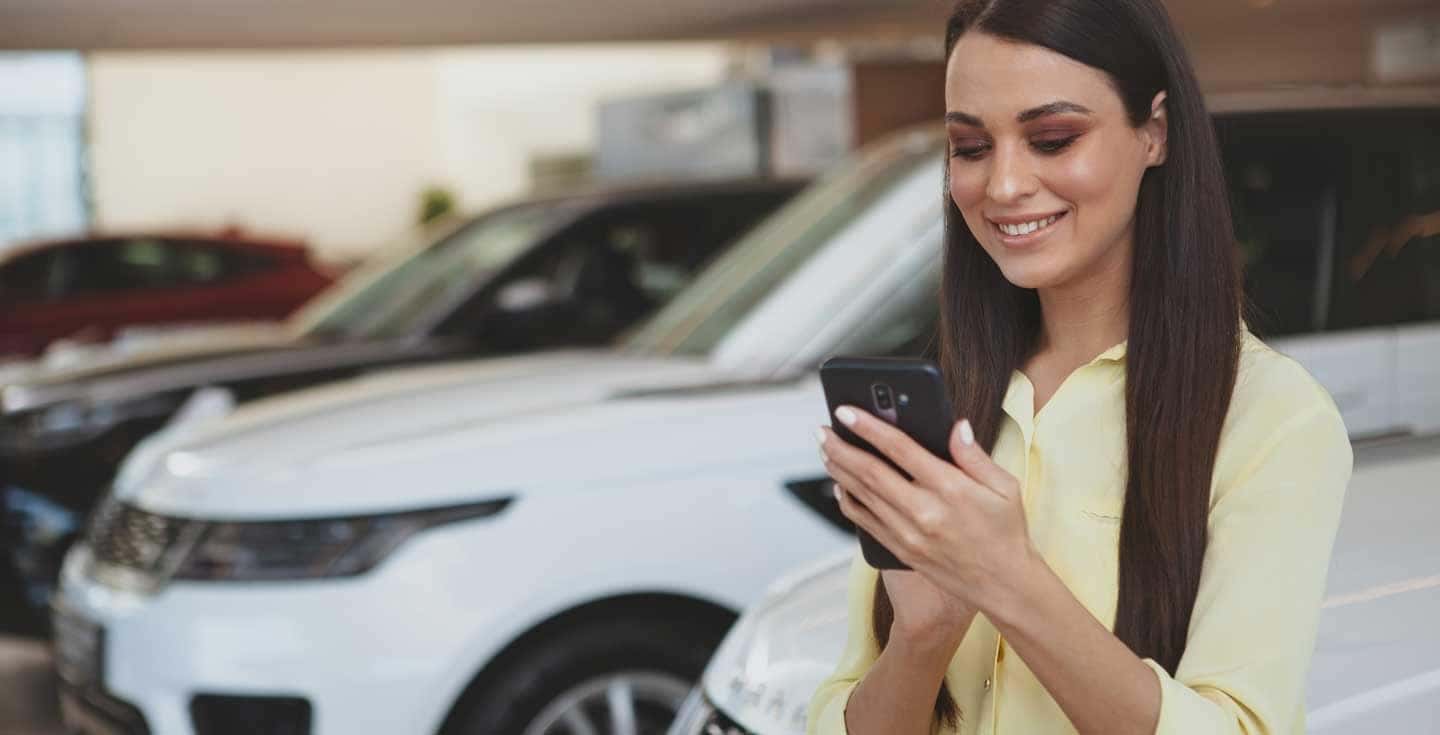 Purchasing a used automobile is the easiest method to save money on a vehicle. That's because when you drive a brand-new automobile off the lot, its value depreciates by around 10% and 20% the following year.
In addition to being more economical, secondhand cars cost less to insure, register, and pay taxes. In the following lines, you will learn how to bargain for the best-used car pricing and all the warning signs to look out for when buying a car online.
What's the Process?
Online used car sales and purchases are both possible on used automobile websites. Most include comprehensive search engines, vehicle history records, and buying tips to aid customers in finding what they're looking for. Most used car websites depend on linking sellers and buyers who may make their own arrangements rather than getting involved in the actual transaction of the automobiles. Several websites also include market guides and automobile reviews to assist buyers and sellers, while some even include finance calculators and alliances with lenders and insurance providers.
Has the Car Been in an Accident?
Knowing the appropriate questions to ask will help ease your worries regarding the automobile you want, whether you are buying a new or used car. If the vendor is unable or unwilling to answer your questions, consider it a warning. It's usually a good idea to initially inquire with the dealership or individual seller if you can't discover specific information on a car online, especially if the vehicle you wish to purchase is used.
Some of the top auto buying websites do a vehicle history check to stop the sale of vehicles that have been in accidents. A big red flag indicates when a car has been in an accident. In addition to the automobile's apparent damage, the CARFAX record contains further information regarding an accident the car has been in. To find out more about the car's maintenance and accident history, you'll need the VIN.
Making Payments
If you have the financial means to purchase a car with cash in full, great! However, you will still have to make an advance payment if you take out a loan. Most used automobile loans need a minimum 10% down payment, which can be paid in cash or deducted from your trade-in.
If you borrow less, the car's depreciation might cause you to go into the negative on your loan. Due to this, you can owe the lender more money than the vehicle is worth. You must pay the bank the difference between the sale price and the loan balance if you try to sell a car while you default on the loan. Keep in mind a down payment of at least 20% of the purchase price when purchasing a car online.
Used Car Financing
You'll have a better sense of the interest rate on your vehicle loan if you know your credit score before you start looking for a used automobile. Knowing your credit score can help you budget for a car that fits your lifestyle, even though our staff can work with you directly to obtain the best rate for your auto loan. Our next piece of advice is to create a budget for yourself. Here, the use of an online payment estimator will be quite beneficial. You may use it to estimate your monthly payments for your used automobile depending on factors like its price, your rate and term, and the down payment.
Speaking of down payments, there are varying percentages that individuals advise setting aside for a used car's down payment. The best course of action is to pay as much as you can reasonably afford for your used automobile upfront. Keeping the duration of your vehicle loan as brief as feasible is another suggestion for cutting costs as much as possible.
Due to the reduced interest rate, even though this may result in greater monthly payments, you may wind up saving money over time. To ensure you get the best price possible, you should compare your alternatives before deciding on a vehicle loan. Our finance professionals can offer assistance with this.
The Car Inspection
Additional hazards are associated with secondhand automobile purchases. You have no idea how the previous owner treated the car, and unanticipated problems may be on the horizon. Examine the car and ask for a vehicle history report to be sure you aren't leaving with a sneaky fixer-upper. It is advisable to undergo an independent mechanic examination to look for any problems beneath the hood in addition to the initial test drive.
Is Buying a Used Car Online Safe?
Sites that link buyers with private sellers of used cars have limited ability to provide a secure buying environment. However, they can assist customers in making the best choice by offering as much information as possible.
To assist buyers in weeding out the options they don't want, used vehicle websites frequently provide CARFAX reports, details about how long a car has been for sale, advice to comparing prices, and search filters. Buyers must always exercise caution when buying a vehicle since websites that compile listings from several internet marketplaces often have little control over whether the listings they present are reliable. This is why you should always look toward reputed sites such as PA Auto Sales to find the best and more reliable deals.
Most reputable online auto shopping sites can provide you with the car's ownership history, helping you better understand the car's state. It's a positive indicator if service records are available. Make sure you thoroughly read them. If they are not easily accessible, it may indicate that the vehicle has not previously had sufficient maintenance.
For a used automobile, reputable online car dealerships include an oil change and a car wash. Even so, ensuring crucial maintenance is current is a good idea. A relatively new vehicle's history of several owners may indicate a problem with the vehicle.
Just another tip to roll off with; the first of the month is the ideal time to purchase a secondhand automobile. It's interesting to note that with new automobiles, it's better to wait until the month's end to catch salespeople as they are attempting to meet their quotas.
Used automobiles differ from new cars because online dealers update their inventories on used car websites and search engines like the one below at the start of each month. The number of options decreases as the month progresses, while demand for the remaining automobiles rises. Throughout the month, you may still discover great deals from online dealerships, but if you start looking sooner rather than later, you'll have even more choices.
For more exciting tips on buying a car online the right way, visit PA Auto Sales today, and find the best used car deals and tons of information on buying a car online all under one roof so that you can make a more informed decision.