Things To Consider When Buying A Used Car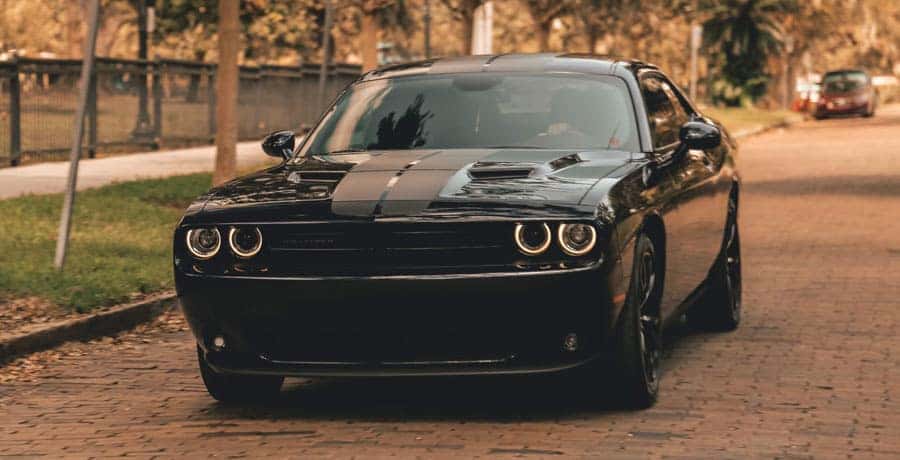 A used car can give you a much better value for money than a brand new car. However, if you don't do your homework, your used car can turn out to be a beater or a total lemon.
Here are a few things you should consider before you take the big step to become a used car owner.
Consider What You Need: The first thing you need to do is curb your inner child. It's possible you have enough budget to get that gorgeous titanium blue sports car — but would that really be suitable for your family? Maybe your family of four needs a safe, reliable SUV for road trips and picnics. To avoid falling down the temptation trap, make a list of what your family really needs from a car. How many people can sit in it? Should it be larger? If you have a baby, the car needs to be child-proof. There are also certain features that your family can't live without that the car you are buying should have. At the end of the day, your vehicle choice depends on practicality and the kind of lifestyle you live.
Research: The next thing to do is to research which type of car fits your needs and how much do they cost. Before you set foot into a used car shop, you can do a bit of research at Kelley Blue Book. The auto research company features prices for new and used automobiles of all types. It also offers expert and customer reviews about cars' ratings and performance, valuation tools and much more.
With this resource, you can find out which type of cars have the features you need and how much it will cost you in the used car market. This will help you create a shortlist of cars for the time when you need to go to a used car dealership.
Budget: Obviously, you can't buy a car you cannot afford. You need to determine a price you can pay that won't break your bank account. Remember, your budget will include your used car sales prices, any registration or government fees, car transportation fees and any tune ups and cosmetic repairs your car may need.
Once you determine a budget, you will see your list narrow down accordingly. When you go to your used car dealer, don't let the salesperson push you into making a purchase you will regret. Let him know your price range but don't give out your exact budget. This will give you a more negotiating power.
Auto Financing Options: If you currently do not have enough cash to buy a used car, consider an auto financing option. However, keep in mind that most banks do not generally give loans for cars that are over 4 to 5 years old and the annual percentage rate for used cars is at least 2 percent.
Don't despair, though.
Some used car dealerships give out amazing auto financing options. Depending on the kind of option you choose, your dealership may require you to show proof of income, identity and residency. It can expedite your car buying process if you prepare these documents in advance.
Vehicle History: Your vehicle may look spotless form the outside and inside; however, its recorded history can tell you so much more than meets the eye. Websites, like CarFax, can provide detailed information about a car's history (provided it was documented in the first place), including how many times it has been traded, its odometer readings and whether it has gotten into any scrapes. Some used car dealerships will even run the car's history for you.
Pre-Purchase Inspection: One of the most important steps when buying a used car is pre-purchase inspection. If you have a long experience of cars, you can make these inspections yourself by checking the interior, exterior and under the hood of the car. You can also get a mechanic with you who can run a basic inspection of that car to ensure everything is how it should be.
Warranty: You'll sometimes see a term "certified pre-owned," which means the vehicle is covered by its manufacturer's warranty. However, if the car is over four years old, chances are its manufacturer's warranty has expired. However, there are used car dealerships which let you buy a car for an extended warranty. This will make the dealership liable for any repairs in the near future and give you, the owner, some peace of mind.
Car Title: Obtaining the car title is a key point when buying a used car. If there are no liens or loans on the car, the dealership you are getting the car from should have its title. If it does not, you have every right to be suspicious. Make sure all your key documents are complete and valid before you buy a car from the dealership.
Want a used car? Make sure you have checked all the boxes above. This will ensure you end up with a car that is just right for you.