Things You Should Do Before Buying a Used Car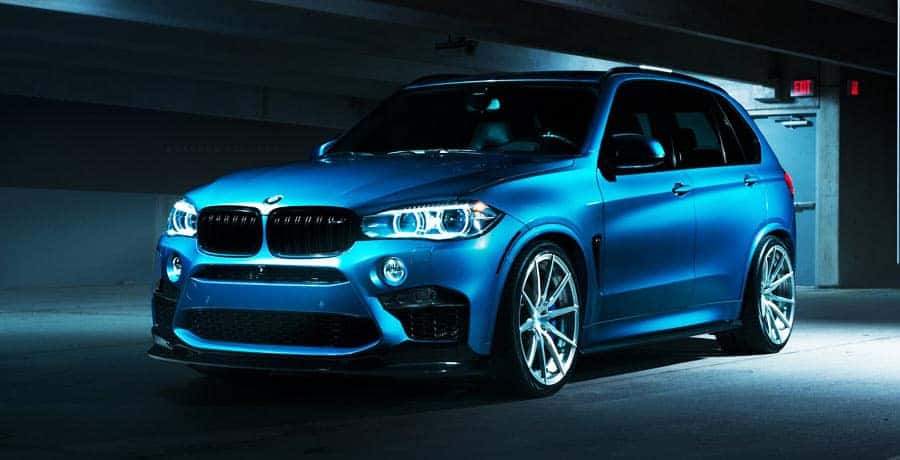 Buying a used car is a really smart financial move on your part. However, you still need to be extremely careful during the purchase to ensure that you don't buy anything that isn't suited for your needs or meant for you.
Considering that every piece of information can augment you in your quest here, we have a list of things that you should do before buying a used car. Go through this list before going through the used cars for sale, and you'd have a good purchase on your hands.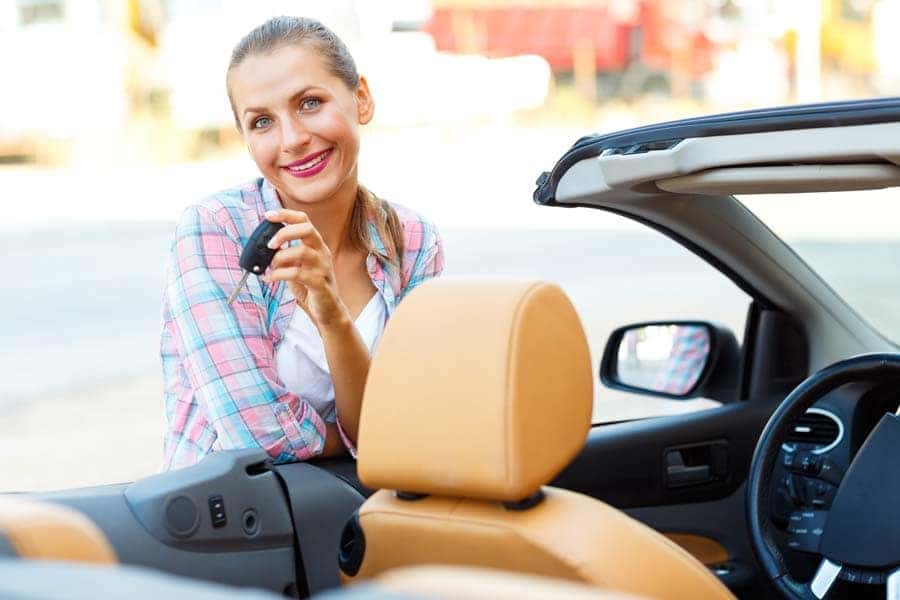 Buying a used car
Do Your Research
The most important thing before buying a car is to do your research and see what people have to say about the car you want to buy. With used cars, you can see how many people have driven that very model and what they believe about it. You can also go through multiple reviews online to tell if there are any specific problems with the model in question. If a car has problems with any component, you'd be able to locate them through research before you finalize your purchase decision.
Set Your Budget
Once you know what you want and have done your research, you can set your budget for the purchase. Now, many might say that the first step should be to set the budget and do the research, but we believe otherwise. Don't limit yourself initially by setting a budget as the first step.
Make sure that you see the cars thoroughly and then define your budget based on the cars that you are seeing.
Consider the Financing Options
It is best to have clarity on your buying options before going through the used cars for sale. Having clarity over how you're going to fund the purchase can help you with the documentation and the car selection process itself.
If you don't have the resources to self-fund the purchase of the car, you can go for a loan option from a credit union. You might get good interest rates after sifting through credit unions, and you would be in a better position to take a thorough decision. Make sure that you go through multiple credit unions here, and get the required quotes from them before making your final choice about the preferred option.
Run a Carfax Report
Carfax reports tend to tell you all that is to know about a specific car. These reports let you know whether the car has had a worrisome accident in the past or whether it has failed fitness tests or not. Your dealership will perform these Carfax tests for you usually, but you can also go for one if it isn't being provided.
Make sure that you get this report before buying a used car, as this detail is imperative for a smooth drive.
Do a Test Drive
This is perhaps the most important part of the overall process. While many believe it is hard to identify all of the problems within a car through a test drive, you can still do a decent job at understanding the dynamics of the car through one.
While a test drive won't be able to locate all of the problems present within the car for you, it will still be able to tell you the root cause of the problems and the repairs that would be needed for them. You can enhance the usefulness of the test drive, by exerting the car in various situations. Drive it on a steep hill or a slope and push the pedal to see how it responds. The car's response and braking mechanism would give you answers on all that you need to know about it.
The test drive will tell you just about enough to either close the deal or walk away from making one. Do not be afraid to close the deal on a car that doesn't excite you.
Get the Car Inspected
It is imperative that you get the car inspected before buying it. You can hire the services of a trustworthy mechanic to look at all components and see if the car is good to last for the near future. You will most definitely need a mechanic to check the engine and the frame. Make sure that all defects are caught by you, and that you don't rush into a deal in your haste.
Buying a used car is an arduous process, but the rewards of a good purchase are worth the efforts. The tips mentioned above would definitely help you in getting a smooth car that you can drive into the future.