Why a Test Drive is Essential for Buying a Used Car – and How to Do a Successful One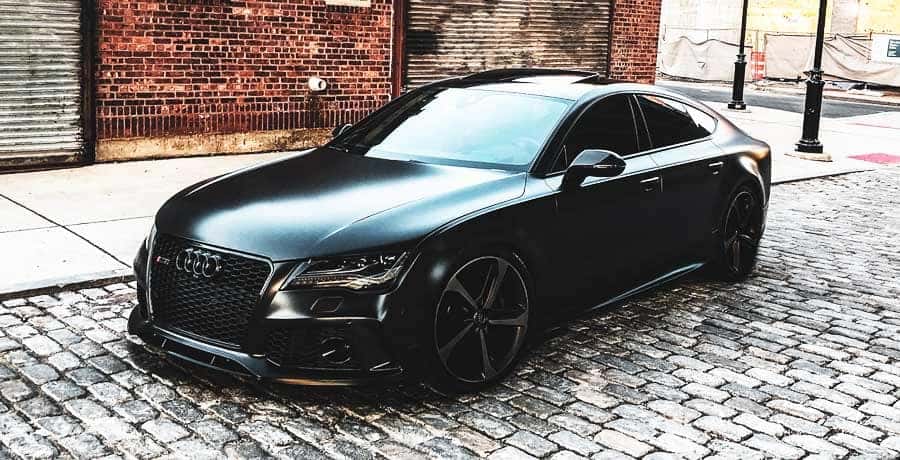 Buying a car of any kind is always a big decision, but this is especially true when buying a used vehicle. The traditionally poor reputation of used auto dealers might be a little exaggerated and unfair, but it's still best to be on your guard if you want to get a good deal.
One of the most important stages of choosing a car is to take it for a test drive. The dealer would probably love it if you just took it for a gentle drive for five minutes before returning to the lot, but a successful test drive involves far more. Here's how to do it right.
1) Check the Exterior
Don't just jump in the car and drive it away, no matter how enthusiastic you are. Take some time to check the bodywork for signs of damage that might have been covered up, and check that the tires are in good condition and not too worn. Any serious issues you spot should be a warning sign, but minor ones can be used in the price negotiation later if you decide to go ahead with the deal.
2) Check the Interior
The same goes for the interior of the car. Any dealer worth their salt will have given the car a thorough clean, so if it's a mess inside, you should be suspicious about what's hiding under the hood. Also, check that the interior lights work, along with the air conditioning, audio system, and any other electrical features.
3) Taking the Drive
If the interior and exterior of the car seem satisfactory, it's time to see how it performs on the road. Crucially, don't just accept the dealer's suggestion of the route to take, but test drive the car under the conditions you'll be using it most. If you do a lot of highway driving, you need to see how it drives at speed. If you do mainly city driving, head for a location where you can test how it performs in heavy traffic, and how easy the vehicle is to park in smaller spaces.
If the dealer objects to this kind of testing, it's probably better to walk away – they're either hiding something, or they're simply the kind of unhelpful person you don't want to risk spending a large amount of money with.
Once you're driving, listen out for any strange noises, squeaks, or squeals which could suggest a mechanical problem. Does the vehicle drive smoothly, or are there bumps and vibrations which could be a sign of poor wheel alignment or a steering fault? How do the brakes perform? Does the car oversteer, understeer, or pull to the side when driving straight? Does the vehicle generally feel pleasant and responsive to drive?
4) Under the Hood
If you're happy so far, ask to take a look under the hood. You may not be an expert in auto repairs, but even a quick glance should give you an idea about the overall condition of the engine and other parts. Are they relatively clean, free of cracks and other damage, and do the various caps and connections look in good shape? Use your common sense, and don't let the dealer gloss over anything that worries you.
5) Final Checks
If you feel good about the car so far, it's important to check a few final things before making your decision.
– Are the safety features such as seat belts in good condition, and feel smooth to use? Are there airbags fitted, and how many?
– Do the doors open and close easily, or do they squeak or rattle? Don't forget to check the rear doors too.
– Is there enough space in the rear for passengers to sit comfortably if needed?
– Are there enough cup holders and other comforts? You might not notice during a test drive, but minor niggles like this can become far more annoying after owning a car for a while.
6) Take Some Time Out
Hopefully, everything will stack up and you'll have found the car you want to buy. However, don't be rushed into signing up there and then – the dealer knows that it's easiest for them to seal the deal straight after the test drive when you're full of enthusiasm.
Instead, take some time to look around the dealership, inspecting other vehicles and asking about the servicing options they have. Even if none of this really interests you, it's important to give yourself a little breathing space before deciding whether or not to go ahead, and if so, how hard a bargain you want to drive.
Buying any car is a big investment, whether you're aiming for an all-singing, all-dancing luxury model or a smaller vehicle for short trips to the store. A properly planned test drive will help ensure you make a good decision and get exactly the right car for your needs.