Why Used Cars Are Perfect for Millennials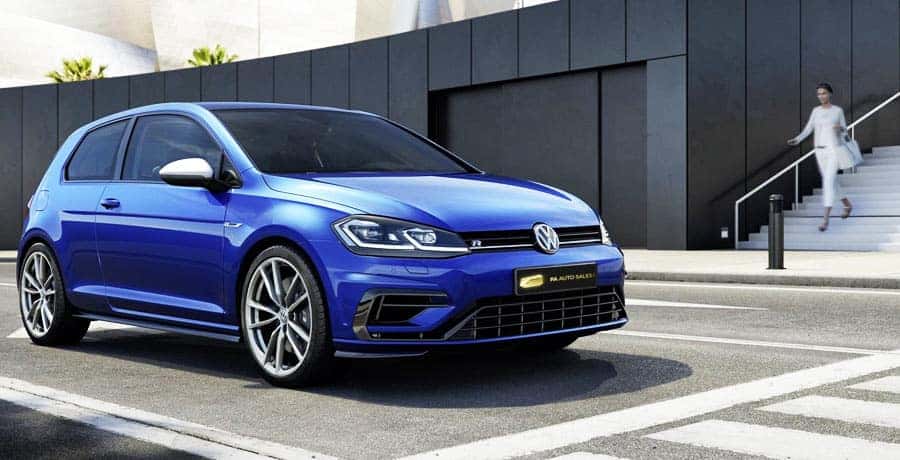 Who is more confused than a chicken crossing a highway? A millennial buying a car. While it is a proven fact that millennials tend to be confused buyers, this confusion is on full display when they are buying a car. Millennials just cannot decide whether to buy a used car or go for a new one.
Millennials stuck in this conundrum cannot stop weighing the pros and cons of both types of cars and are unable to reach a definite conclusion.
This article will delve deep into this confusion and let millennials know why they need to go for used cars. Read through the following lines for more info.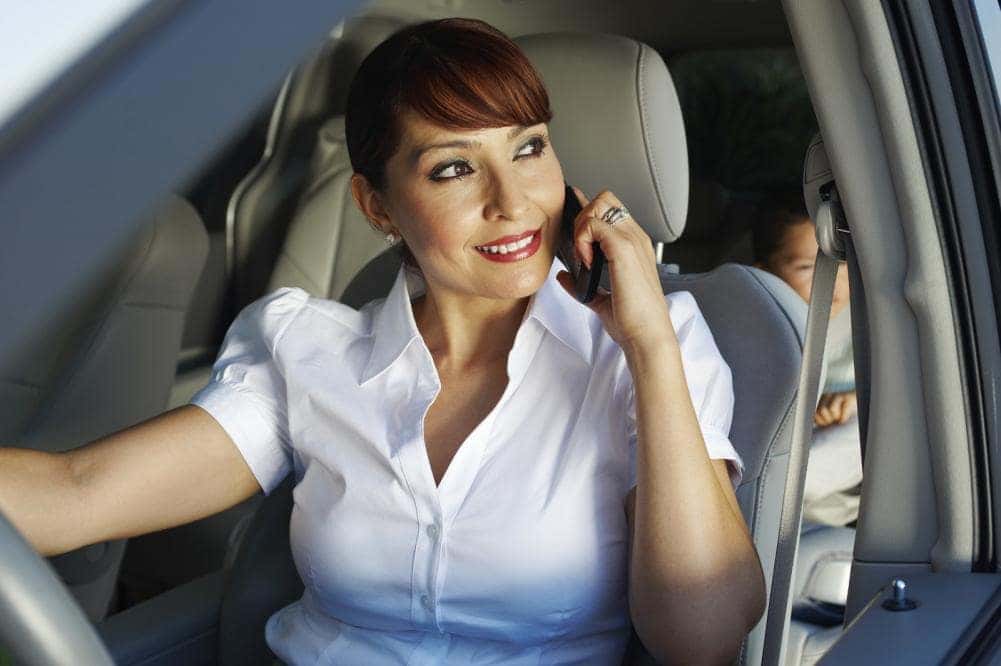 Millennial with used car
Financial Situation
Millennials have a tough time when it comes to their financial well-being. Consisting of people born in between 1981 to 1996, millennials have a hard time competing against the buying power of some of the earlier generations such as the baby boomers.
The following statistics tell a lot about the financial stability of millennials:
The median income of a millennial is down by some 21 percent from the earlier generations
Their average net worth is lower than that of Generation X
Many millennials earn way less than what their parents earned
The student loan for millennials is ever increasing
The cost of living has gone up, and millennials who earn less have to pay more for basics.
Some of these grim statistics show the true face of the financials of a millennial and indicate why they might have a hard time getting a new car. New cars tend to be on the expensive side of things and require a substantial investment. Used cars, on the other hand, offer almost similar features as some new makes and models, but with a significant cost saving benefit.
Account for Depreciation
Millennials cannot afford to lose value on their car, and new cars tend to lose a lot of value when driven on the road. The moment you drive your new car out of the dealership, it will drop 10 percent off its value. Not only this, but if you're driving the new car around town, it will lose further 10 percent of its value over the first year of its use.
Your lovely new car will now, in a year's time have 20 percent depreciation. These are the kind of losses that an average millennial cannot bear.
In comparison to a new car, used cars for millennials happen to have a brilliant deal. These used cars have already depreciated a fair chunk of their value, and can be purchased at reduced rates. Moreover, since they aren't that old, used cars happen to give a similar experience to a new one. If you're buying your car after extensive research and effort, you would surely get a good deal on the car. Lastly, used cars don't tend to depreciate as heavily as new cars do. So, if you plan on selling your used car after a year of use, you wouldn't have lost so much on it. But, we cannot say the same about used cars though.
Same for Less
Millennials just love saving as much as they possibly can on high profile purchases, and what better way to save than by getting a used car for less. Used cars that have only been driven for a couple of years or three years max give the feel of a new car, only for less. These cars haven't been driven much, so their suspension, engine and all other components are working as smoothly as they did upon purchase.
So, millennials get to experience the same value, but for a lesser price. And, knowing the mindset that millennials have, this is just the perfect deal for them.
Easier with Financial Loans
Used cars are a lot easier to finance than new cars. The higher the price of the car, the bigger the principle amount you pay for the loan and the periodic deposits would be.
Knowing this, it is best that you go for a used car, the loan on which you can easily handle without exhausting yourself. Additionally, with used cars you get numerous options to choose from. The price range can be altered based on your choices, so go according to what you want.