All You Need to Know About Pre-Approved Car Loans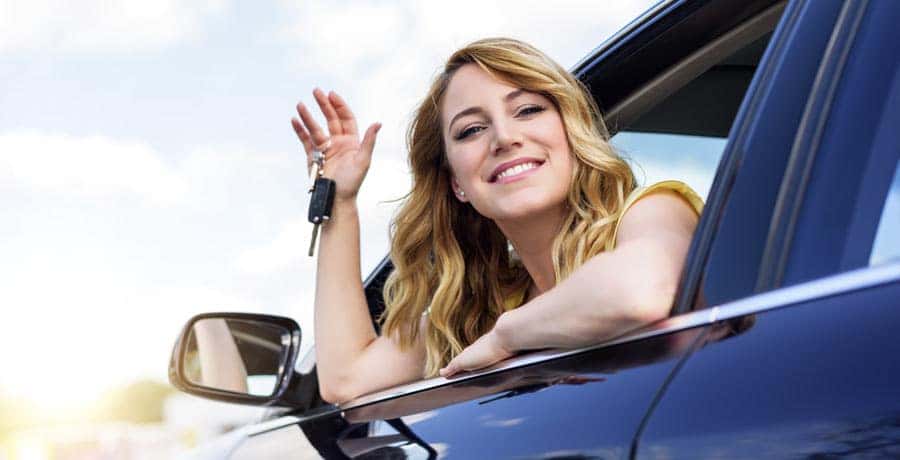 Buying a new car is a dream come true for money. It's an accomplishment that's treasured for life. Unfortunately making this dream come to fruition is no easy feat. Even though cars are cheaper and have greater mileage than before, many people can't pay for them out-of-pocket and have to get a loan.  We all know how hard that can be. Lenders have strict requirements and make people jump through hoops to get a car loan. Not only that, but if you have bad credit, they may not even consider your application.
You don't want to end up with a rejection on your loan application after you have spent weeks searching for the ideal car and made the decision to buy it, right? You don't have to if you get pre-approved for a car loan. Let us clear the air about pre-approved car loans so that you understand how they work and how they can help you.
Pre-Approved Car Loans
A pre-approved auto loan is like a pre-approved mortgage. You get approved from a lender or bank to borrow a certain amount of money before you start shopping for a new car. Sometimes the lender may provide you with coupon of the pre-approved loan amount that you can take it to the car dealership to convince them that you can afford the car. When you shop with a pre-approved loan, you know how much you can afford and thus can narrow down your choices to cars that you can actually buy.
Pre-Approval Requirements
Pre-approval requirements will generally vary depending on the loan lender, there are some basic requirements that you should consider. You will need to provide proof of identity, your address and contact details. You will also need a good credit score to obtain an approval on the auto loan; otherwise, the bank or lender might reject your application. You should check your credit score before you actually apply for a pre-approved car loan to determine where you stand.
There are also income requirements. You may be required to provide proof of income like a copy of your income tax returns or a pay stub depending on the nature of your employment. In case you have other sources of income – such as child or disability support, or retirement income – you'll be required to disclose that information in your application. Make sure to ask your lender about any additional requirements so that you can provide everything they need.
How to Get Pre-Approved for an Auto Loan
Now that you know the importance of getting pre-approved and its requirements, here are a few steps that you can take to get pre-approved.

Lenders will review your credit history to determine whether you qualify for preapproval. To ensure that there aren't any surprises during the credit check, review your reports before going to the auto loan lender. Make sure all the information in your credit report is correct and dispute any false information.

Gather the Required Information
After reviewing the credit reports, gather the information that your lender may ask you to provide including your state ID, Driver's license, employment documents, and income details.
If a lender pulls your credit reports during the pre-approval process, it would generate a hard inquiry on your report. Hard inquiries from multiple lenders can affect your credit score so before you apply, check whether the lender would run a soft inquiry or hard inquiry.

Apply with Multiple Lenders
Apply for pre-approval at multiple lenders, banks, and credit unions and compare each offer. This way, you will get multiple deals with different rates and can select the one that's best for you.

Once you have received pre-approval for a car loan from a lender, you can take the offer to the car dealership and start shopping. Avoid waiting too long as pre-approvals are generally valid for one to two months. Once you have found a car that you wish to buy, submit a formal application for the loan with the dealer.

Final Thoughts
Do you see how pre-approved car loans can help you? They can certainly make the process of buying a car less troublesome and save you from the hassle of looking through cars that you can't afford. In case anything is unclear or if you have any question about pre-approved car loans, talk to the experts at PA Auto Sales by calling 215-330-0539.