8 Best Used Cars for Urban Commute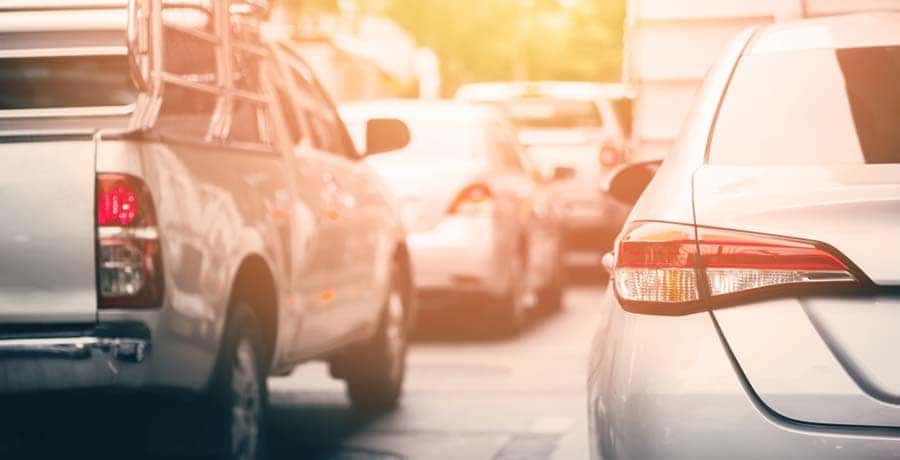 Long distances, traffic congestion during rush hours, and road rage encounters describe the average urban commute experience. Add the worry about fuel consumption and the added mileage to your precious car, and you have the perfect recipe for stress. A simple solution here is to get a used car to do the dirty work so you can keep the miles off your favorite one. Here are 8 best-used cars for urban commute.
1. Mazda Mazda2
The Mazda Mazda2 is our top pick because of multiple recommendations by urban commuters. The classic car has been on the market since 1996 and is a particular consumer favorite. We recommend you get your hands on the 2014 model of Mazda Demio (Mazda2).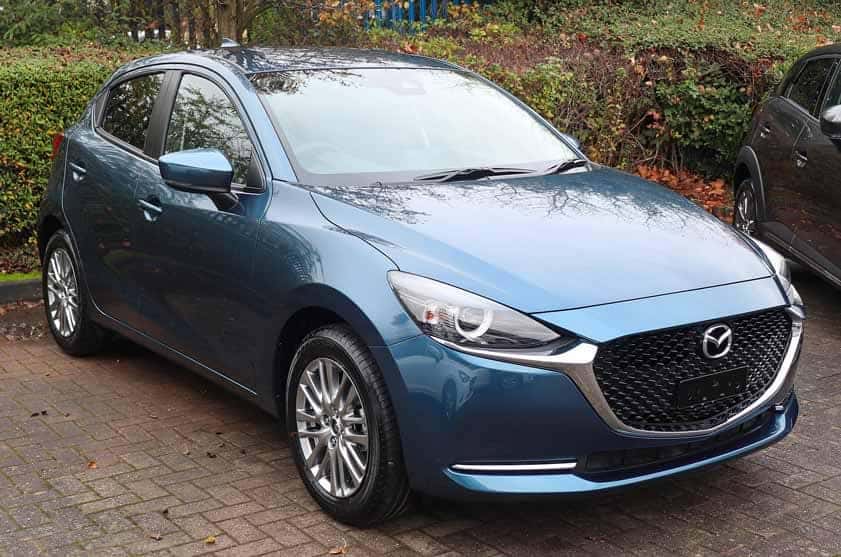 Mazda Mazda2 Also called Mazda Demio (1996–2019)
The car features a super light chassis that offers easier handling than most others. Even a used model is going to provide the user with superior performance. The car is also fuel-efficient, offering the user a 29 mile per gallon city coverage and a 35 mile per gallon highway fuel coverage. It may not have a very powerful torque, but it offers a 5-speed manual transition system.
You can get the car for around $6,000 on the market, a steal compared to the specifications of the vehicle.
2. 2014 Honda Accord Hybrid
If fuel efficiency is what you are looking for, then the Honda Accord Hybrid is an ideal choice for you. It is not a luxurious car, but it is definitely one of the finer models by Honda. The engine is quite powerful, and the car offers 47 miles per gallon fuel coverage, making it ideal for those who have extremely long commutes. It is also super comfortable, and you can even use it as a family car if need be.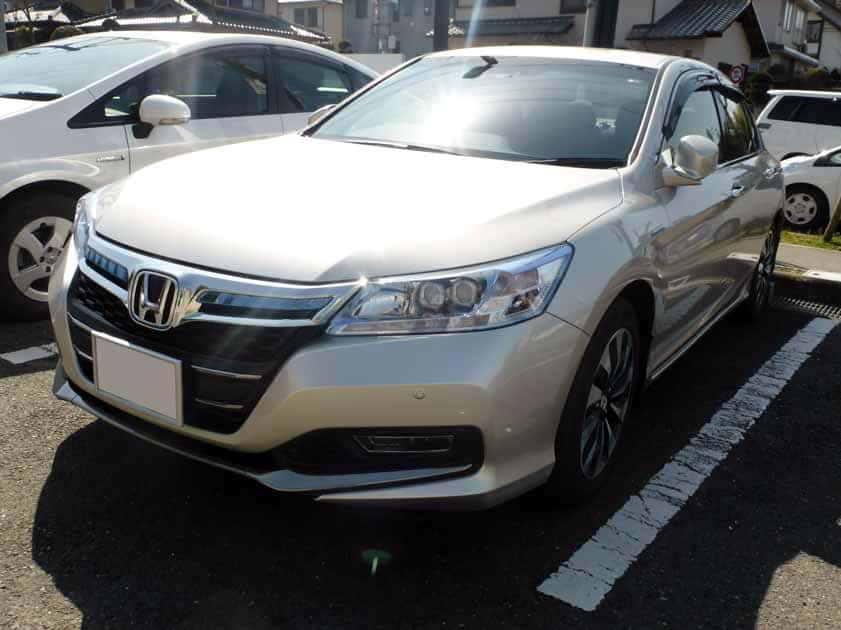 Honda Accord HYBRID LX (CR6)
You can get the 2014 Honda Accord Hybrid for around $14,000 on the market. That may be more than what many are willing to pay, but it is definitely worth the investment as it can save you a substantial amount of fuel cost.
3. Jetta TDI Volkswagen
With the Jetta TDI, you can optimize your purchase to suit your budget. We recommend going for the 2011 model, but the future models also come at an affordable price. The TDI engine first appeared in 1992 and has been ruling the commute car market since then.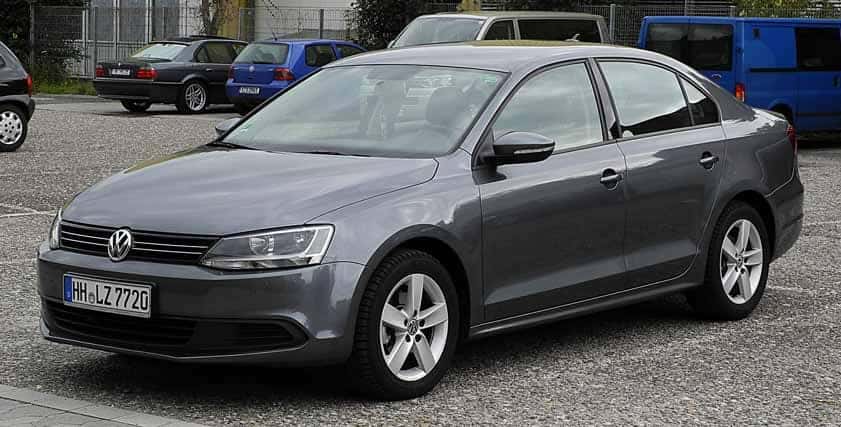 VW Jetta 1.6 TDI Comfortline
The TDI engine offers a surprising 30 mile per gallon intercity travel fuel-efficiency, and for highways, it offers a surprising 42 miles per gallon. You may think the engine is old, but it has also evolved over the years, and 2011 models onwards are ideal for those looking for an economical fuel-efficient option.
The 2011 model is available at around $8,000 on the market. You can add an additional $1,000 per model year for each new model, but the little extra money increases your chances of getting a used car in better condition.
4. Honda Insight
The Honda Insight will make you a very happy urban commuter indeed. The car provides optimal fuel-efficiency with an average of 48 miles per gallon within the city and 58 miles per gallon for highway travel. If that doesn't convince you to buy the car, then we don't know what will.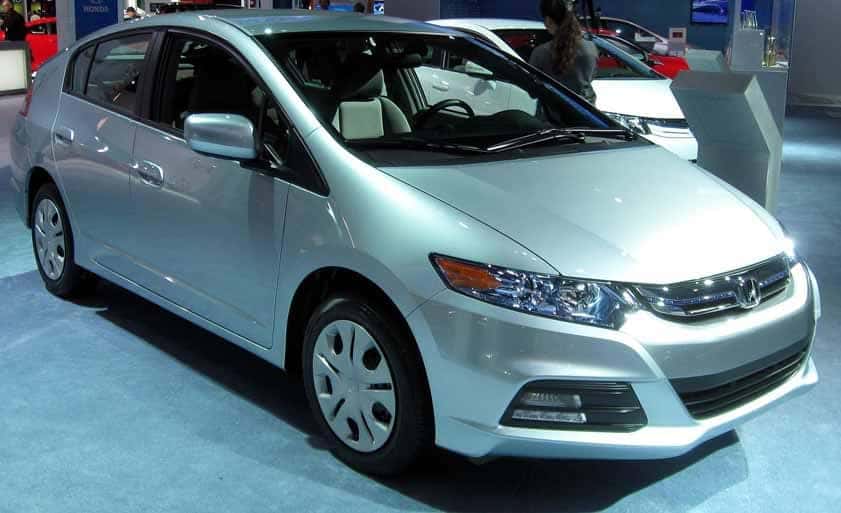 2012 Honda Insight LX
It is perfect for all urban commute, especially the subcompact 2010 model. It is not a mini car but is ideal for those who need a compact car but don't want to compromise on space and comfort.
The car may be challenging to find on the market, but if you can get your hands on one in good condition, it is an investment you will not regret. You may even be able to buy one for less than $9,000.
5. Ford Fiesta
The Ford Fiesta isn't a very impressive model, but it does deliver a respectable amount of torque and power. It is the vehicle's subcompact design and fuel efficiency that makes it popular. You can get up to 29 miles per gallon in the city, and around 40 miles per gallon on the highway provided you have the super fuel economy package. Even the standard version can get you up to 39 miles per gallon fuel average.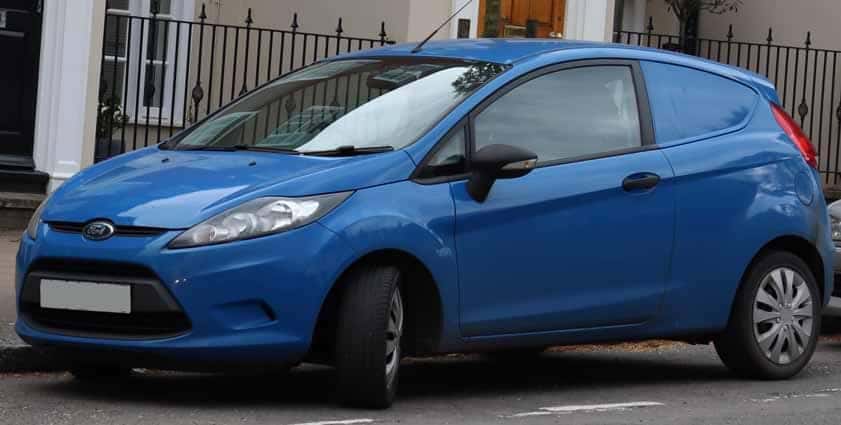 2009 Ford Fiesta Base
You can try to get your hands on the 2012 model, which is the very first fiesta model. The 2012 model is available for around $7,000 on the market. You can also get a newer model for around $9,000, which is also economical.
6. Toyota Prius
Toyota Prius is perhaps the most common commuting car on the market. It provides power, superb performance, and fuel efficiency all in one. It also rocks a very stylish design ideal for those not willing to compromise on looks or performance. The car first hit the market in 2010 and rocks an amazing 51 miles per gallon intercity fuel average and 48 miles per gallon highway average.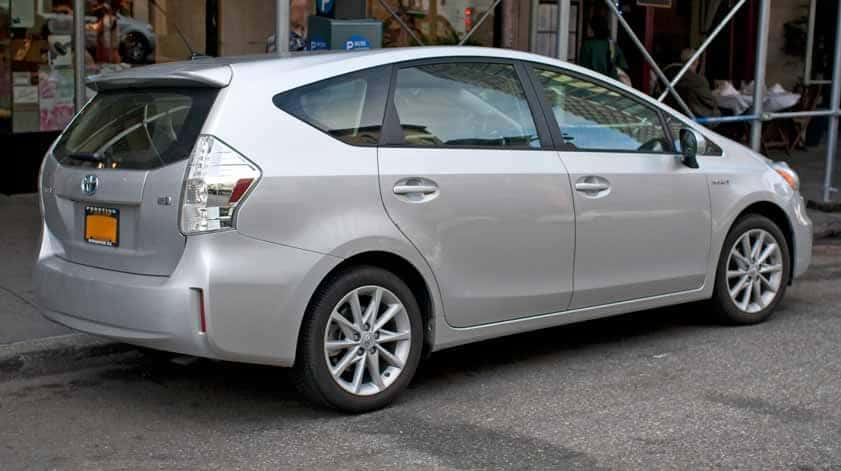 2012 Toyota Prius V
The car comes with an automatic speed transition system and 134 horsepower. You can easily get your hands on the 2010 model for around $8,000. However, you have the option to look for and purchase newer models, which are all available at a pretty economical rate up to the 2014 model.
7. Smart Fortwo
The Smart Fortwo is very aptly named as it is a supermini two-seater car. It is not known to be a powerful car, but it does deliver reasonably respectable performance. It comes with a semi-manual 5-speed transition control.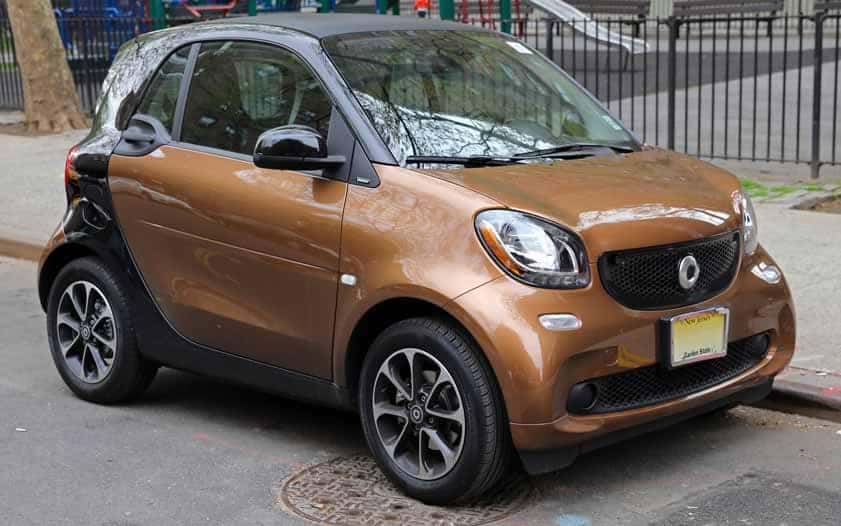 2016 Smart Fortwo Passion
In terms of fuel average, the Smart Fortwo is ideal for the urban commute, but the size of the car makes long hours of traveling uncomfortable. You can get around 33 miles per gallon fuel average within city travel and approximately 41 miles per gallon on the highway.
You can get the car for around $11,000 or less depending upon which version you opt for.
8. Ford Escape Hybrid
The Ford Escape Hybrid doesn't look like your average commuter car, but it offers 38 miles per gallon fuel average for within city and 31 miles per gallon for the highway. It also features 66 cubic feet of cargo space, making it ideal for those who have to transport cargo or materials as part of their job.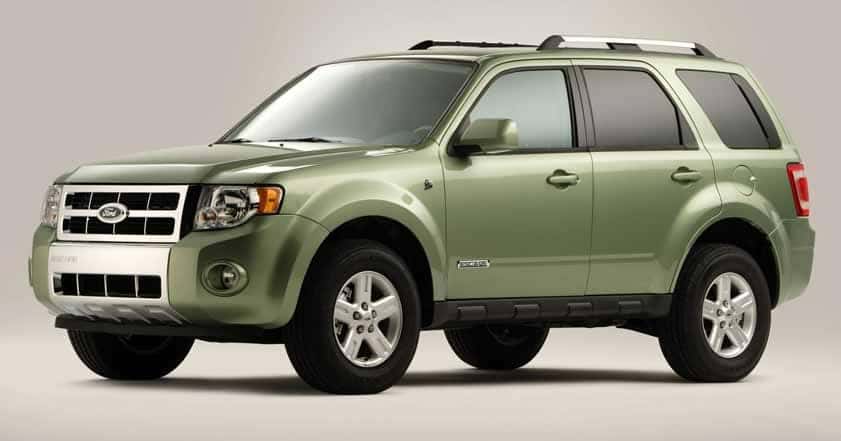 Ford Escape Hybrid
It is a compact SUV with a respectable amount of power. It is ideal for those looking for good performance and fuel economy in a car. You can get the 2011 model for around $8,000 and older models for way lesser than that.
What to Consider When Buying a Commuter Car
Urban commute can be extremely hectic, but the right car can make a world of difference. Here are some of the things to consider when purchasing a commuter vehicle.
Fuel-efficiency – Fuel economy can help you save a lot of money wasted on fuel. If you are a lot more worried about budgeting and don't want to tax your wallet, make sure you read up on the car's fuel efficiency before purchase.
Comfort – If you are going to spend long hours stuck in the car, you might as well ensure you are comfortable.
Power- A powerful engine does come with a higher price tag, but if your route involves merging onto freeways, then you should consider paying a little extra for convenience and added safety.
Conclusion
If you go about hunting for one of the vehicles from our list of best-used cars for urban commute, make sure to take a trusted mechanic with you to identify whether the car is in optimal condition or not. Focus on fuel efficiency and comfort and ensure everything is in perfect working condition before you make a purchase. You don't want to skip out on the inspection as it can cost you a significant amount of money once you start using the vehicle for a regular commute.