Cars that Offer the Best Resale Value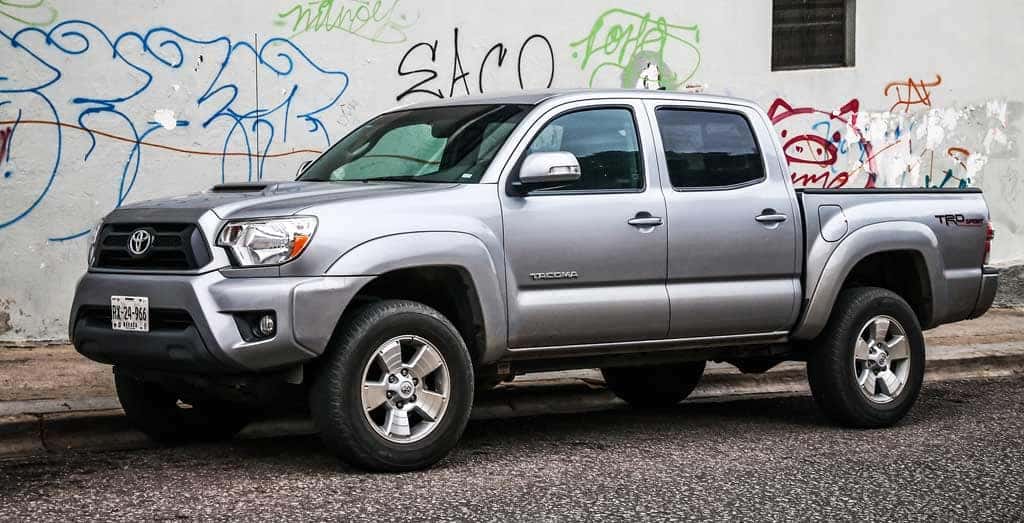 It is easy to get carried away you're buying a used car online. While factors such as the model and features are important, one factor that new buyers don't often think of is the vehicle's resale value. Choosing a used car with a higher resale value means that you can demand a price that's close to what you spent for the vehicle later on. That said, finding a car with a higher resale value can be a challenge for many folks. Keeping that in mind, here we will take a look at some of the best used cars that you can buy that offer a higher resale value.
Subaru Impreza
There's a reason why this car is at the top of the list, and we'll get to that in a minute. Subaru's Impreza is a reliable small automobile that has been in continuous production since 1992. Few automobiles top our list of used cars with the highest resale value, but Subaru has been able to do so because of its reliability.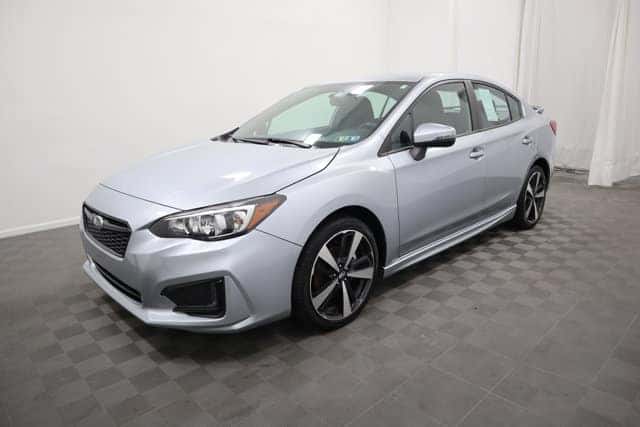 2019 Subaru Impreza Sport AWD
The Subaru Impreza, with the exception of its boosted sibling WRX model, isn't very thrilling or dynamic, but its devoted fanbase enjoys its ride comfort and overall value. Also, those who reside in frigid areas will appreciate the vehicle's standard all-wheel drive. If you're seeking utility at a reasonable price, the Impreza exceeds virtually all of its competitors in value retention. According to a recent analysis, this vehicle boasts the lowest depreciation of any available car. In general, a well-kept Impreza will keep more than 50% of its value, which is huge in the used car space.
Honda Fit
If you're looking for a used automobile, a used Honda Fit is the way to go. Because the Honda Fit is already reasonably priced, you should be able to find one for a reasonable price. Not only that, but the Honda Fit is also rather roomy for a car of its size, and fuel-efficient. But before you go out and buy a used Honda Fit, there are a few things you should know.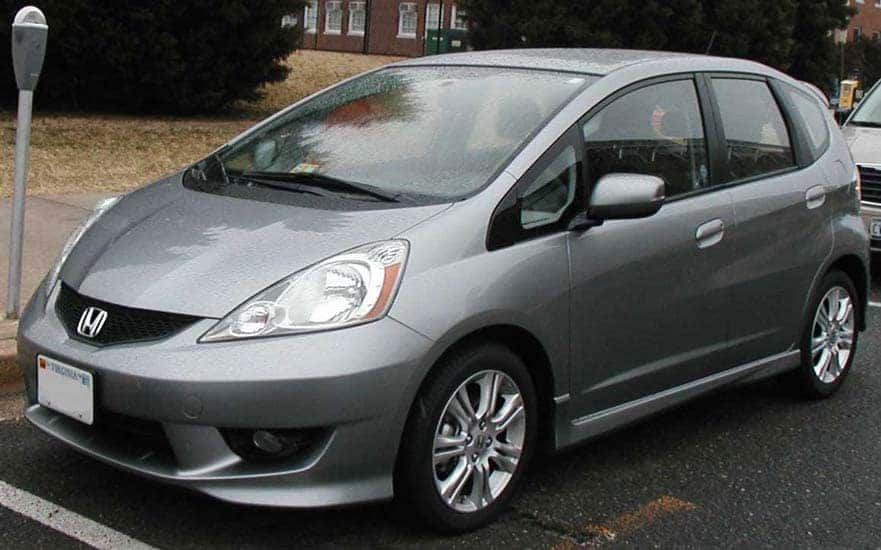 2009 Honda Fit Sport
The Fit was first introduced in the United States in 2006. It arrived as a 2007 model, and it crammed a lot into a deceptively small compact. According to U.S. News & World Report, the 109-hp four-cylinder engine's 10.8-gallon fuel tank obtained an EPA rating of 27 mpg. It's worth mentioning that the Fit performs admirably in crash testing. The National Highway Traffic Safety Administration (NHTSA) has repeatedly granted the Honda Fit a five-star overall safety rating in recent years, which is the highest amongst used cars.
Toyota Corolla
The Corolla feels like it's been around for a long time, that's because it has. It has been continuously published since 1966, which is possibly longer than many of its readers have lived. Various body designs and amenities have been introduced throughout that period, but the fact is that this is one of the most durable automobiles ever made. When it comes to resale, this is reflected in its 50% retained value.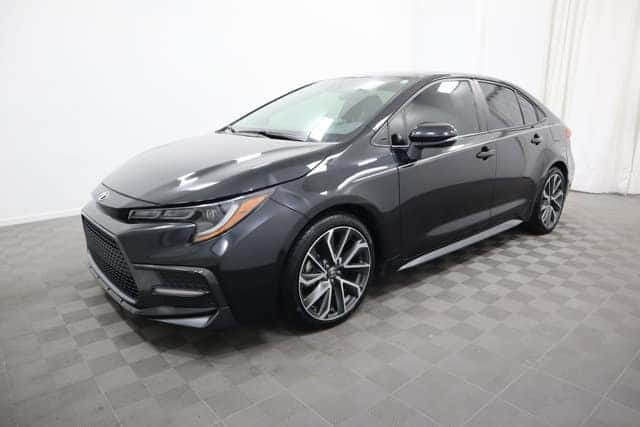 2021 Toyota Corolla SE FWD
Honda Civic
Without a Honda Civic on the list, no Top 20 ranking for value would be complete. For decades, the Civic has been a dependable stalwart, noted for its dependability, practicality, and overall good value. This year is no exception, with the Civic firmly entrenched among the automobile models that retain their value over time. Honda appears to have nailed the value proposition after ten generations.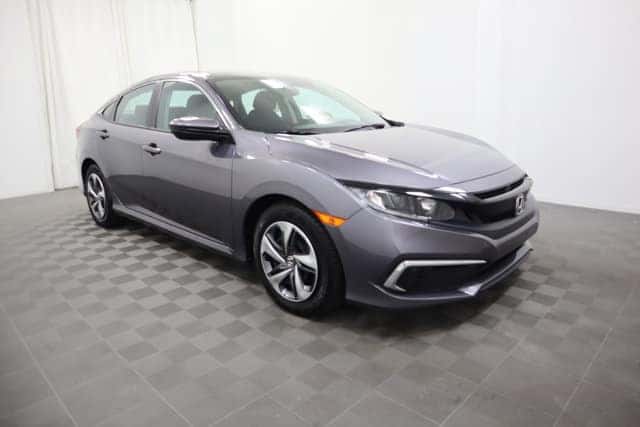 2019 Honda Civic Sedan LX FWD
The Dodge Challenger
In many respects, the Dodge Challenger is the modern-day equivalent of the classic muscle vehicle. Most versions with a strong V8 can be purchased for around $9,000-$50,000, and even in today's market, if you look hard enough, you may find a good offer. Dodge, like many other manufacturers, occasionally lets some lemons off the production line.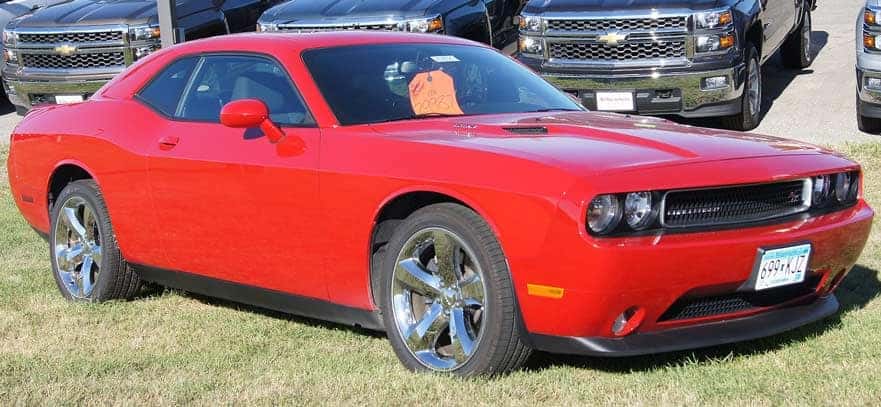 2013 Dodge Challenger R/T
Avoid models from 2009 and 2012 to 2016 if you want a Dodge Challenger with built-in reliability. Regrettably, this drastically restricts one's purchasing possibilities. As a preventative measure, make sure your potential Dodge Challenger runs smoothly and have a pre-purchase examination. Obviously, you should request that the technician examine the transmission.
Obviously, you should request that the technician inspect the transmission just to be sure. Thankfully, there are just a few minor snags to contend with. Power steering problems have been reported in Dodge Challengers from 2008 to 2012. It's a well-known issue that's been discussed extensively on message boards.
Thankfully, it's usually a low-cost remedy. It's sometimes as simple as replacing a couple of power steering lines and, in the worst-case scenario, a pump. Clearly, this task can be a headache, but it's one that should be doable for the average person. Despite this, Consumer Reports claims that owning a Challenger is a rather painless experience.
Toyota Prius
Although there have been many new arrivals in the electric car niche, the Toyota Prius still hasn't lost its charm for those who want to do their part for a cleaner environment. The Prius is also more popular among individuals who are frugal and value their money. Prius owners should be pleased to learn that their vehicle is a standout in terms of retaining its value. This is especially true since, due to their above-average obsolescence, hybrids generally typically fare poorly on the resale market. Toyota has the Prius tuned in just right for offering value not just on the road but also as a terrific trade-in after 20+ years of rolling down the production line. It's difficult to top the overall economy of a Prius if you're a bargain shopper.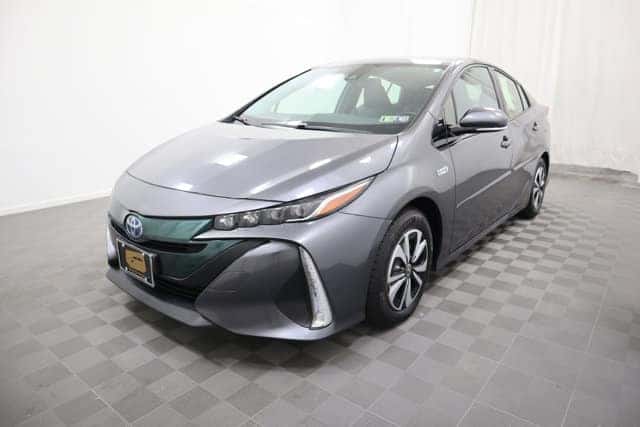 2018 Toyota Prius Prime Advanced
Toyota Tacoma
The Toyota Tacoma is a full-size pickup truck that has one of the finest resale values in the industry. It has been in production since 1995 and has gone through three design versions. It won the Truck of the Year award from Motor Trend in 2005. The Toyota Tacoma is available in two or four doors and retains around 70.5 percent of its original value.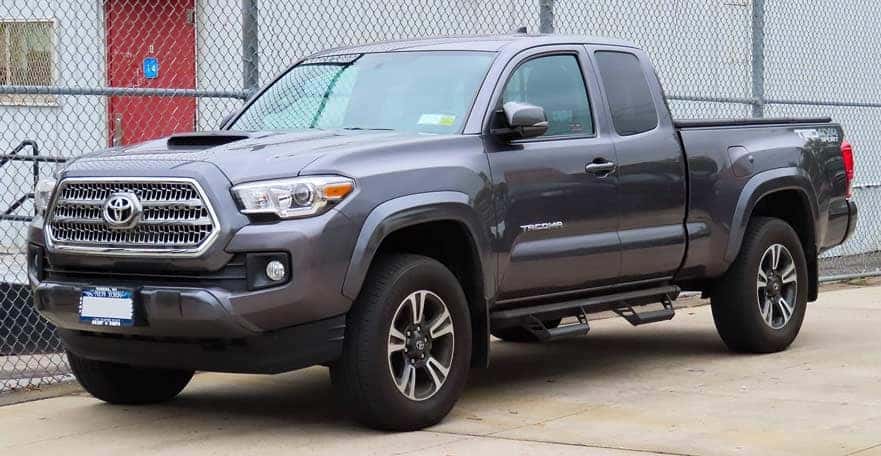 2016 Toyota Tacoma TRD Sport Access Cab
Jeep Wrangler
Sticking to the large variety of used vehicles, you really can't go wrong with the Jeep Wrangler. Jeeps are recognized for their ruggedness partially because of the ever-popular Jeep Wrangler. This four-wheel-drive SUV has a high resale value. It's popular since it's designed to go off-road and across rugged terrain. It's even more intriguing because it's adaptable, thanks to its detachable roof. We'll see if the new Ford Bronco, which will also feature a retractable top and doors, will be a competitor for this old favorite.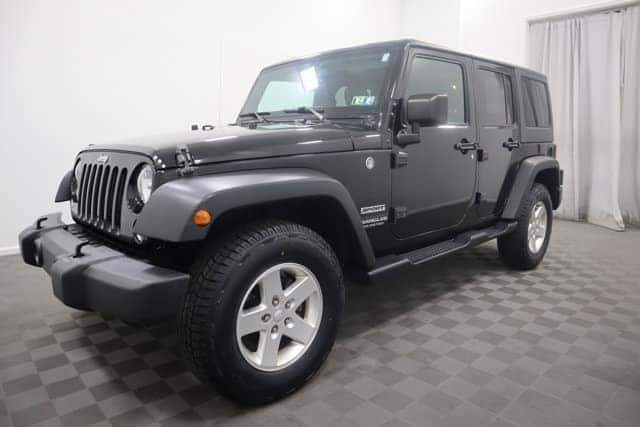 2016 Jeep Wrangler Unlimited Sport 4WD
Buying a used automobile has a lot of advantages. For one thing, you won't have to deal with the significant depreciation that comes with many new automobiles, but there are other advantages to consider as well. However, you will almost always want to sell a used automobile at some time in the future. If you take good care of it, you'll be able to recuperate part of the cost, which you may put toward your next vehicle. Regardless of how well you take care of your automobile, not all cars have the same potential resale value. You'll want to keep that in mind when you start your search for a used automobile for yourself.
If you are looking for a used car online that will go the distance but will also offer better resale value, then you can head on to PAAutoSales.com to find some great deals. The site is also a great online resource for first-timers who are looking for other useful information such as used car financing and how to get the most bang for your buck.