Cash Back Sales Event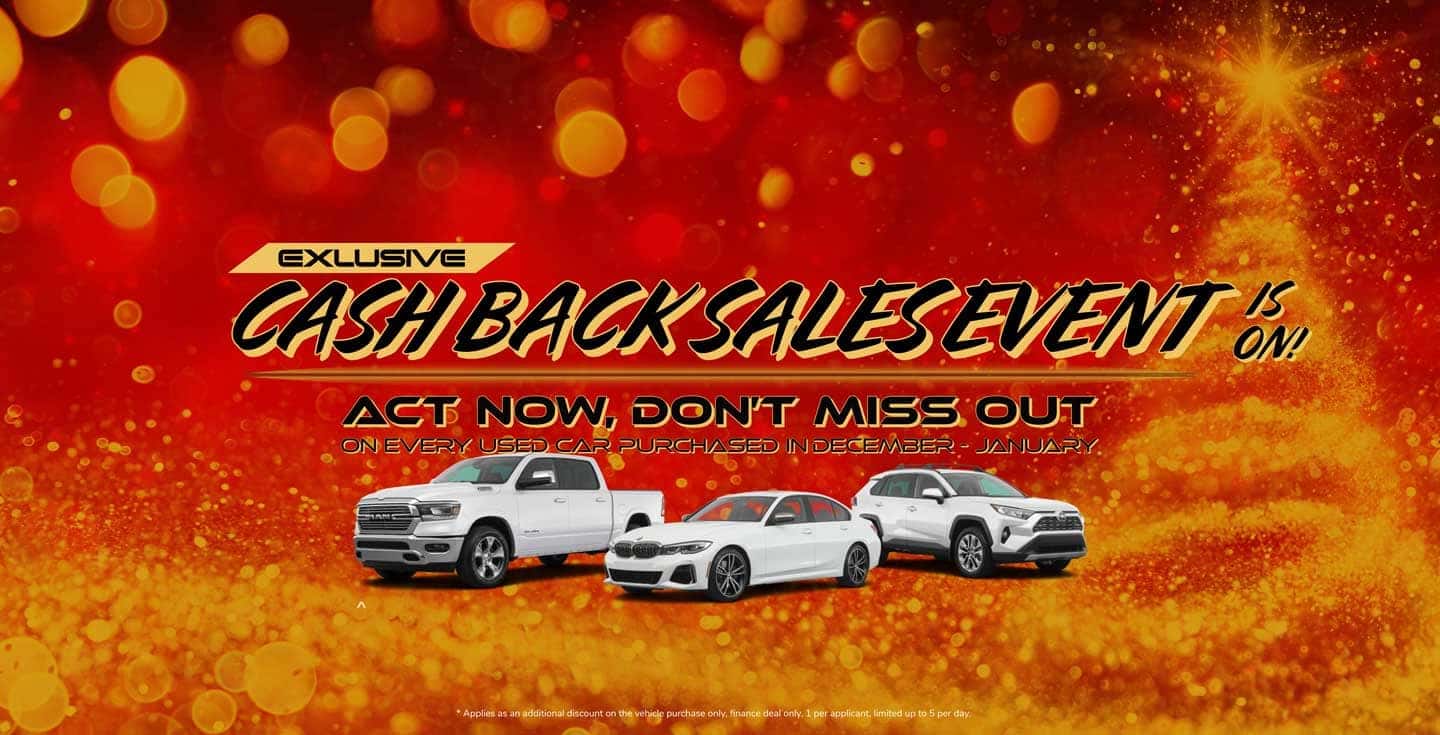 It's On! Our Annual Cash Back Sales Event is in Full Swing from January to February!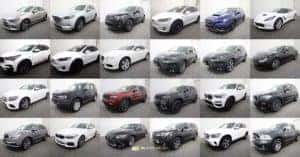 Christmas came early this year for all those who are looking to shop for a new car. Start your shopping spree at PA Auto Sales and find the best deals on used cars in Philadelphia.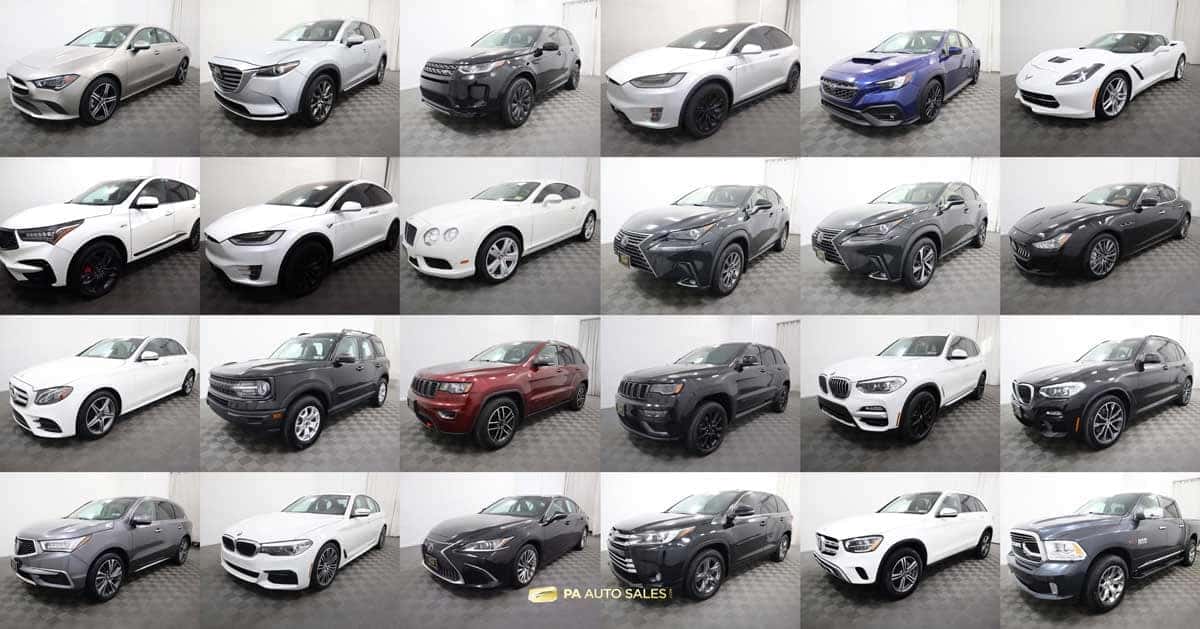 The PA Auto Sales' Cash Back Sales Event has undoubtedly become the biggest sales event of the year, with cashback opportunities of up to $1,000 with every car you purchase from our lot. So, what are you waiting for?

Grab Your Online Bargain Today.
On Every Used Car Purchased In December – January
To make shopping for another car a truly special event, our Cash Back Sales Event is going to run exclusively from 12/1/22 to 1/8/23, giving you more than enough time to shop and compare prices of the vehicles we have to offer, making sure you get the most bang for your buck.
Get Cash Back On Your Vehicle Purchase from $500 to $1000
If you thought the cashback sales event was the show's highlight, this is just the tip of the sales iceberg. We are now offering up to $500 and $1,000 in cashback with every purchase you make from our inventory. It really doesn't get any better than this, so why buy one when you can purchase two vehicles from our lot and reap twice the rewards?
Perfect for Anyone Looking for a Used Vehicle
We don't kit around. At PA Auto Sales, we have a huge inventory of used vehicles, including sedans, SUVs, trucks, minivans, vans, hybrids, coupes, and much more. So, head down to PAAutoSales.com to find the vehicle of your dreams and get a cashback of up to $1,000.
Limited-Time Offer!
Our exclusive Cash Back Sales Event is a limited-time offer, so don't spend your time shivering through winter when you can turn the heating up in a car you buy from our extensive used car inventory. We have some seriously killer deals waiting for you at PAAutoSales.com, so you do not want to miss our annual cashback sales event.
No Payments Until 2023!
No Payments are required until 2023.
That's right!
Apart from the excellent discounts we offer, customers do not have to make payments until next year. All you have to do is head to PA Auto Sales, pick a car of your choice, and we will guide you through the rest of the process. We guarantee that you will be driving back in your dream car. Why pay full price when you can save more with our cashback rewards?
Offers Available on All Used Cars at PA Auto Sales [Warrington and Philadelphia] Dealerships Between 1/1/23 – 2/8/23
Thanks to your exclusive cashback sales event, you no longer have to burn a hole in your bank account just to get another car. At PA Auto Sales, you are going to find a variety of options, from sedans to SUVs and everything in between, making it easier for you to find the perfect car at a bargain.
Contact Us Today
Contact us at 267-483-5381 (Warrington) and 215-330-0539 (Philadelphia) to find out more about our once-in-a-year event and other great deals.