Should I Buy a New or Used Car?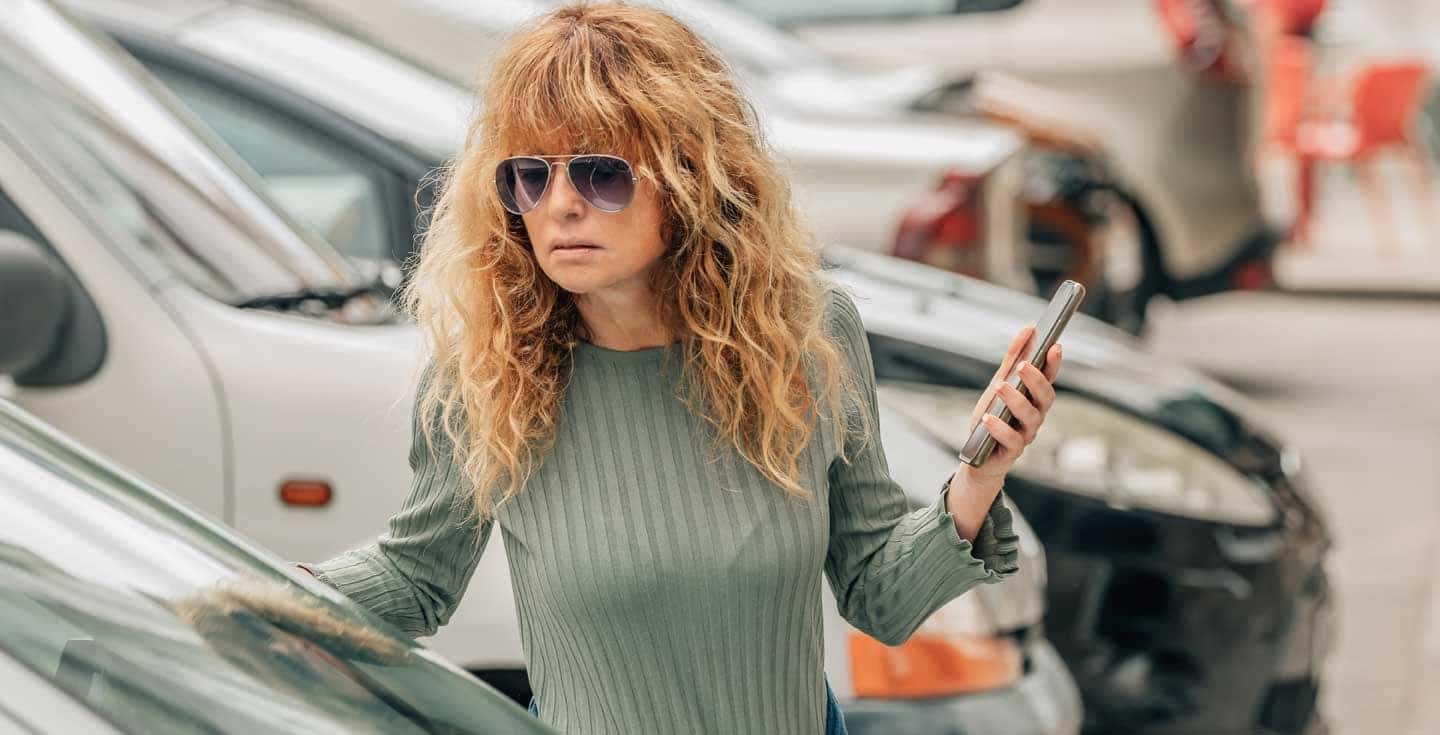 Purchasing a car is a significant investment. However, with growing automobile prices, many people defer their purchase until it is financially feasible. While the secondhand auto market is an alternative that many individuals tend to ignore, this industry has been rising like never before, thanks to the increasing quantity of newer cars being released and with significantly higher price tags. This has put larger vehicles such as new cars out of the reach of many folks.
The good news is that buying a secondhand car is no longer as difficult as it once was. Also, buying a secondhand automobile doesn't have to mean settling for an old, worn-out version of your ideal car. There's no reason to rule out the possibility now that the used car market is getting more organized and auto loans for used vehicles are becoming more accessible. If your automotive desire has always been to acquire a car, a sedan or a hatchback is just as easy to realize. Keeping that in mind, here are some tips to remember when you're buying a new or used car.
Dealing with Depreciation
A new car costs more. As you've probably heard, a vehicle's value plummets the moment it's driven off the dealer's lot. While the description of the date may be a little exaggerated, car depreciation is a significant factor. It is often a car owner's major expenditure during the first few years of ownership, with the largest dosages of depreciation occurring in years one and two. While that mountain of depreciation may seem like a major financial hit to a new-car buyer, it also provides a significant chance to save money for the wise auto shopper who goes for a slightly used option.
Financing and Insurance
The majority of Americans finance their automobiles, including sports utility vehicles. When it comes to financing, you have many options: you may get it through your bank, a private loan agency, or directly from the auto dealership.
The conditions for various financing solutions vary. Some may only demand a modest deposit and the completion of a form, while others will require you to complete substantial documentation. Before you go out shopping for a car to buy, it's critical that you do your homework on finance. This will save you a lot of trouble in the future.
Before you can buy a second-hand car, you'll almost always need confirmation of insurance. It's not a good idea to take the easy way out and wait until you've reached this point to start shopping for insurance.
Due to a lack of time, you may find yourself paying an exorbitant insurance premium that might have been avoided if you had taken the time to fully study and analyze your choices. When you've narrowed down a few competitors for the car you want to buy, you should start looking for insurance choices.
It is smart to use several insurance companies and request prices for the alternatives you've chosen. Compare the estimated prices for each car from several insurance companies before you make any decision. Selecting and comparing insurance companies is easy and can be done online, so use online tools when choosing a financing or insurance provider. When it comes to used cars, they are just cheaper to insure than new ones.
Warranties
Contrary to popular belief, you don't just get a warranty for a new car. Even used options can come with a warranty if the vehicle is not that old. Some cars now come with 200,000-mile warranties on the most costly components of the drivetrain. If you buy a certified pre-owned automobile from a dealer, you'll almost certainly obtain a warranty that goes beyond the original manufacturer's guarantee.
While certified pre-owned automobiles are more expensive than other used cars, they have also been thoroughly examined and reconditioned as needed. Again, if you're adept with a wrench, buying a car that requires some time and maintenance might save you a lot of money.
Undeclared Damages
Although platforms that sell used cars online tend to vet their inventory, sometimes damaged vehicles slip through, which should be avoided. Due to the tumultuous weather experienced in recent years, many used cars in the U.S. have undisclosed water damage. This injury is sometimes difficult to detect with the naked eye and will not become apparent until much later.
Before buying a car, it's a good idea to have it inspected by a skilled, unbiased technician. Because flood damage isn't always visible on CARFAX reports, it's difficult to determine if you're receiving a healthy automobile or not.
It Doesn't Stay New Forever
New vehicles don't last very long. You'll receive your first scratch or nick in a day, a week, or a month. By the end of the first year, the floor may have been soiled, the doors may have been scuffed, and the delicious new-car scent may have faded. The monthly payments, of course, will continue for many years.
You should think about the condition of the vehicle you want to acquire. Buying a second-hand car is a challenge, but it does not have to be in the worst possible shape. Many individuals just use their cars for a month or two before selling them. As a result, get a vehicle that is in good shape and will operate smoothly for a number of years.
Purchasing a car, especially if it is second-hand, is a significant financial commitment. As a result, be certain you select the greatest option. Pay care to the alignment of the body panels. Check the engine and then proceed to inspect the inside of the vehicle. Before you invest in anything, you must first do a personal assessment.
Additional Costs
If you have enough spare cash, a used car is a terrific option. However, while this may appear to be a cost-effective alternative, bear in mind that you will need to maintain the car running if any problems or repairs arise.
The older the car, the more issues it will most likely have. Can you afford to keep obtaining maintenance if the car reaches its end of life? Consider fuel efficiency as well, because despite all of its advantages, it will cost you a bit more in terms of gasoline than a tiny car.
If you are still confused, don't be. PA Auto Sales is a great online resource for you to find all the information you need regarding used cars and a variety of other vehicles.